Congratulations to the Valentine's Day Graphing: Bar Graphs and Line Plot Graphs winners!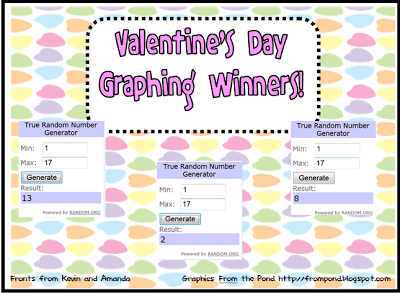 Congratulations to Delighted, Jennifer, and Kala! I am off to contact each of you! Thank you so much to everyone that entered!
I have put this mini two day unit in my Teachers Pay Teachers store for $3.00!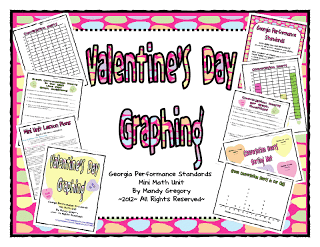 Click
here
if you would like to purchase a copy! Thank you!