We are THRILLED to announce the birth of little Maddie! She was born June 19th and is absolutely perfect! We already can't imagine life without her!!!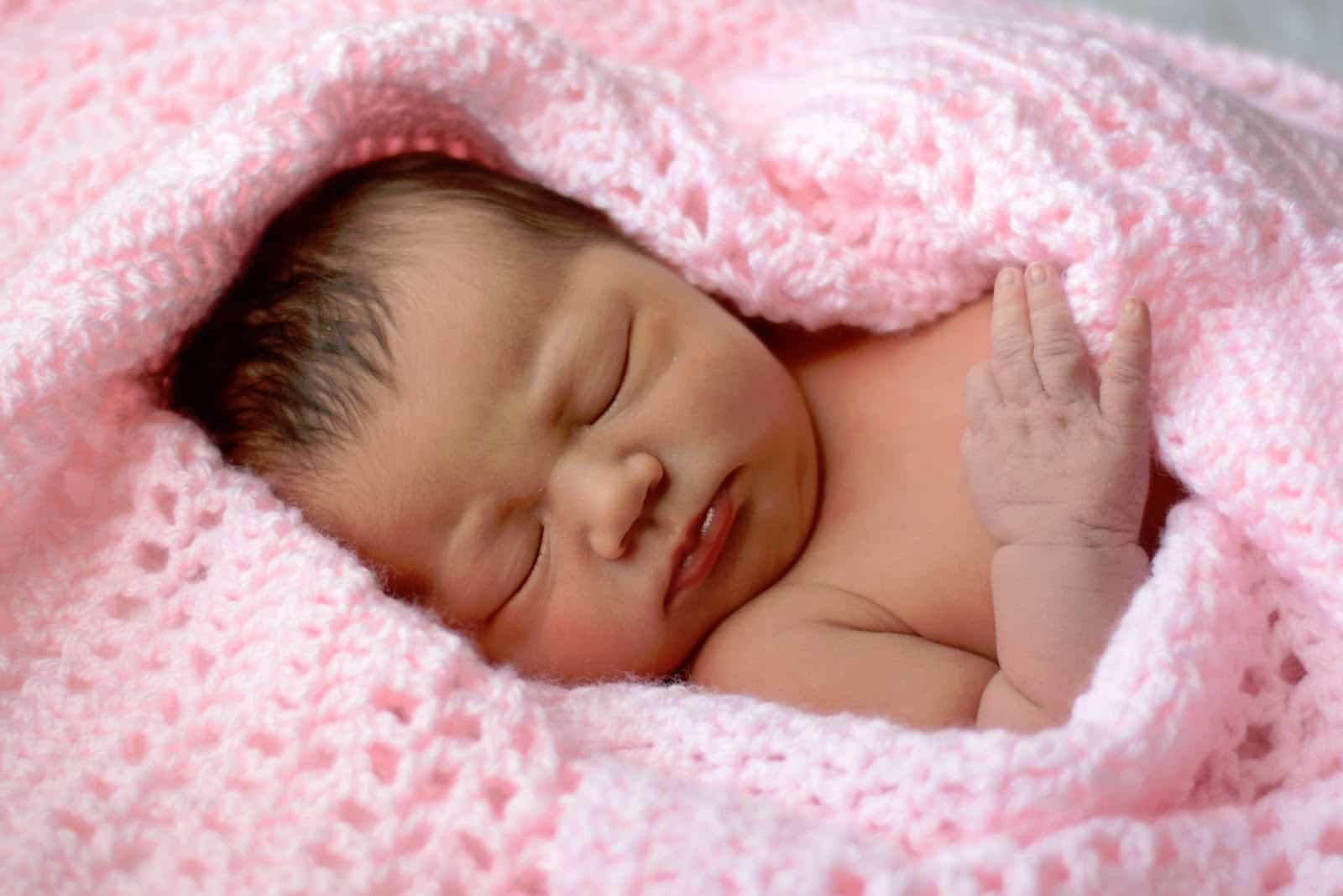 That means we also have a winner of the Bug Themed Open House presentation and classroom decor pack! Here is a quick snap shot of just a few things in the HUGE file!!!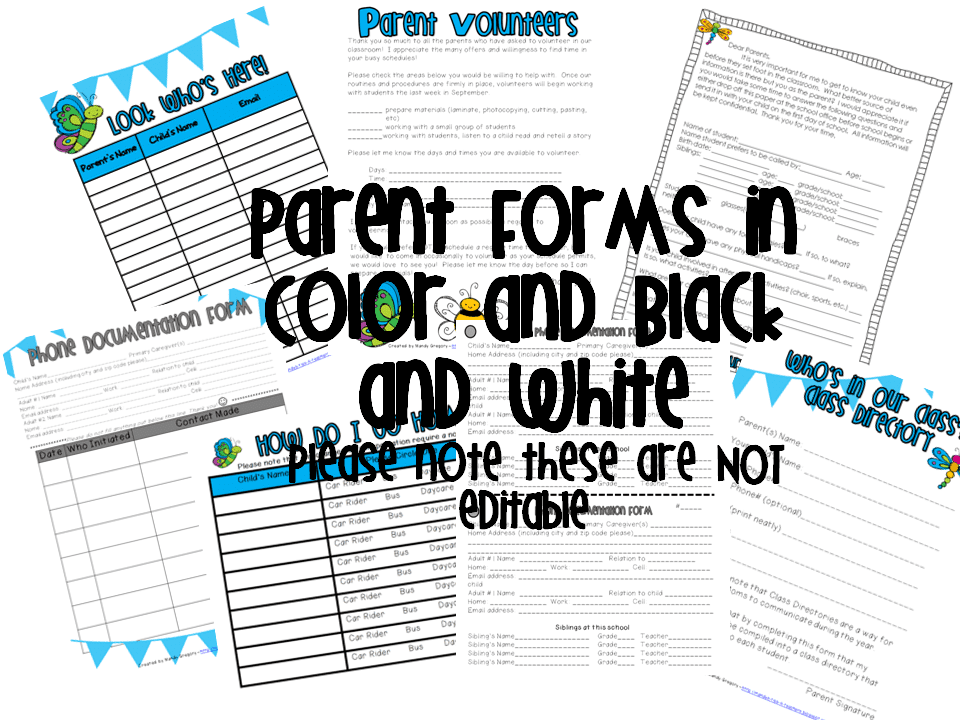 and the winner is Miss Emily!!!
I will email it to you asap!! I hope it helps! If you did not win, I am so sorry but thanks for playing along!!! 🙂