Hey guys!
I just thought I would pop in really quick and share a few FAST Valentine's ideas!!!
Here is a simple and cheap idea a friend of mine came up with. I just made the tags! Just add Golden Grahams cereal, chocolate chips and mini marshmallows! Boom! Perfect gift for your students!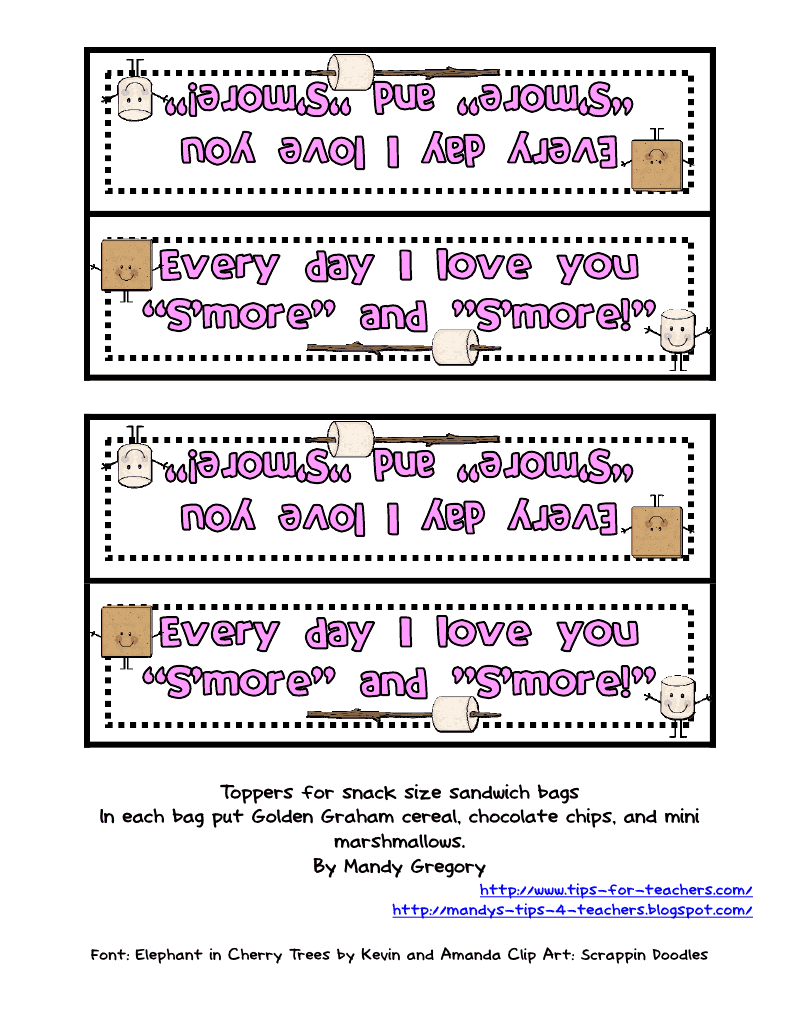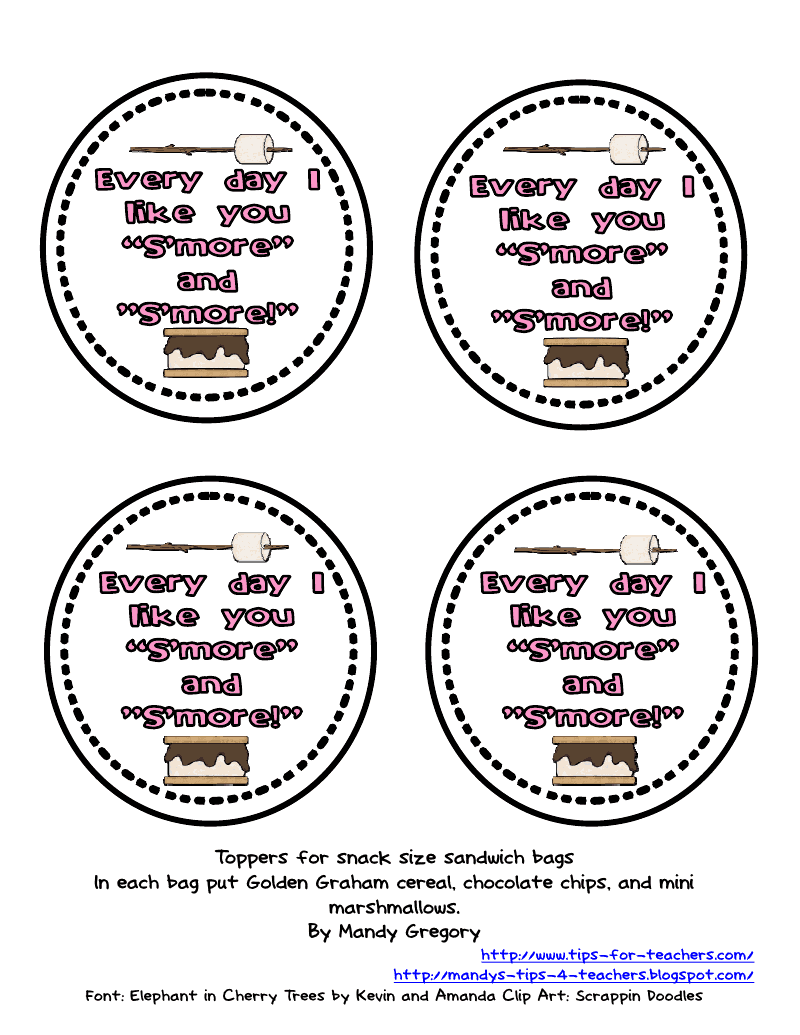 Want to work on fractions with a box of conversation hearts? Check out this
freebie
!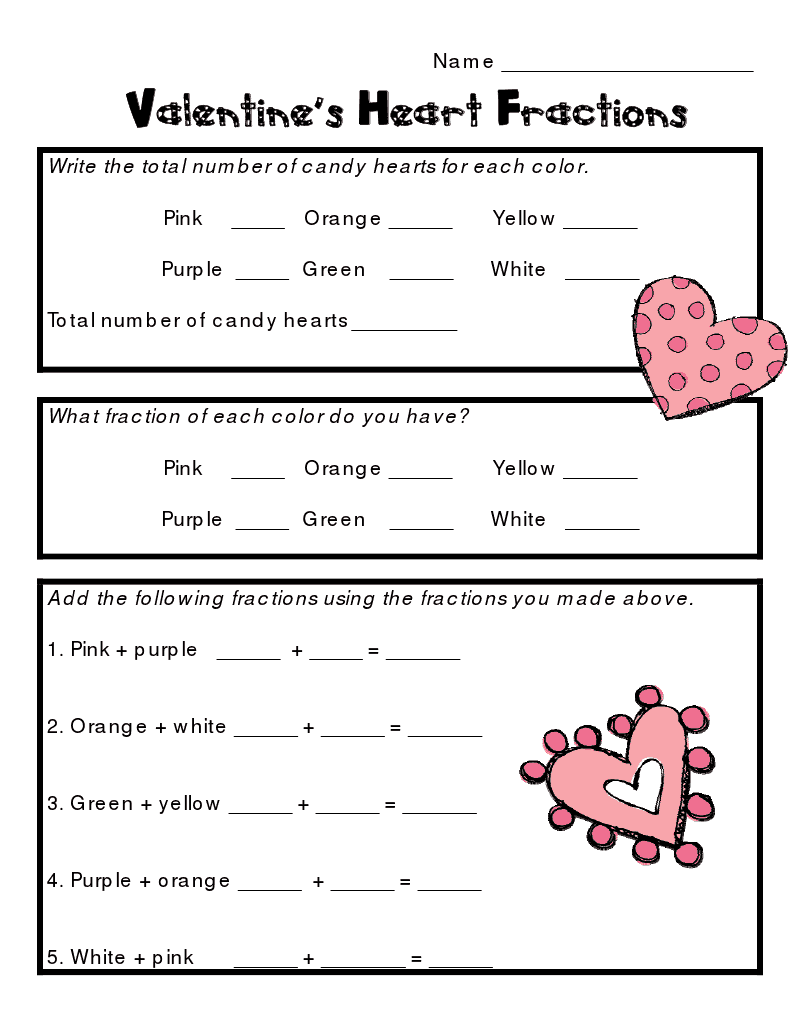 Looking for a perfect Valentine's Day story? Check out
Somebody Loves You, Mr. Hatch!
Super cute story ! You can watch the it for FREE on
storyonline.com