Back to Thrifty Thursday…I may be a bit late, but I made it!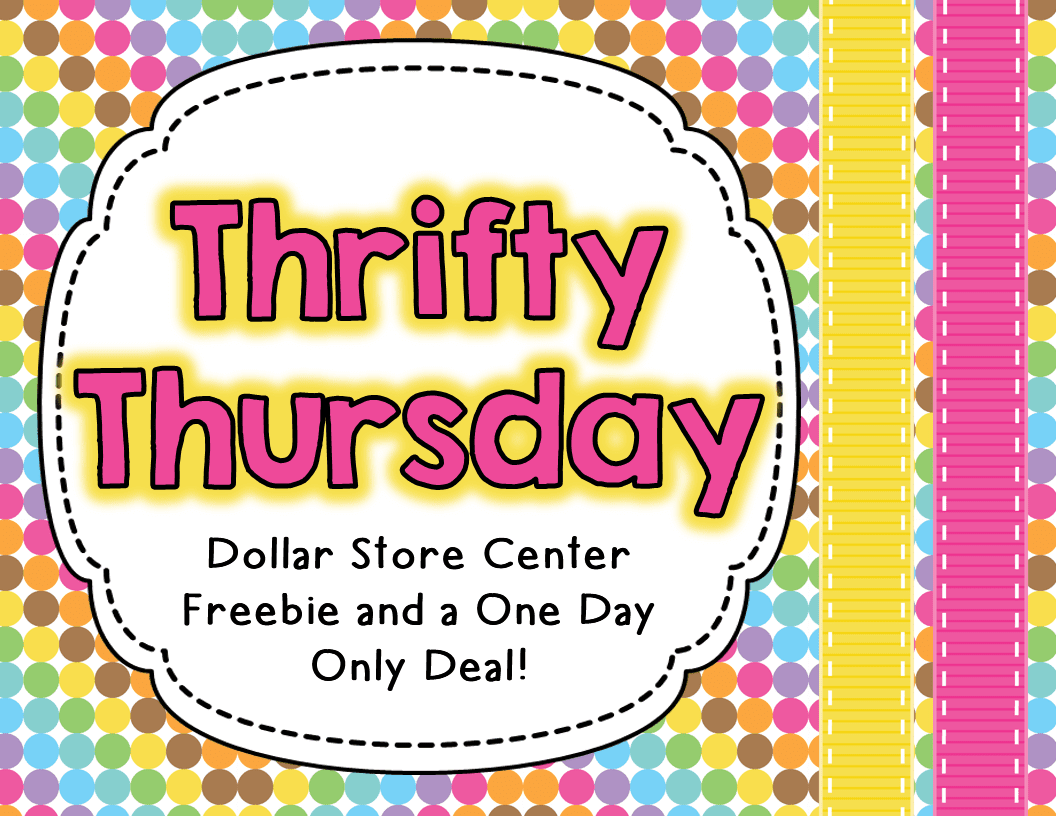 Today's Thrifty Thursday is super cute and can be used in BOTH the Upper and Primary grades! Yay! Win-win for everyone!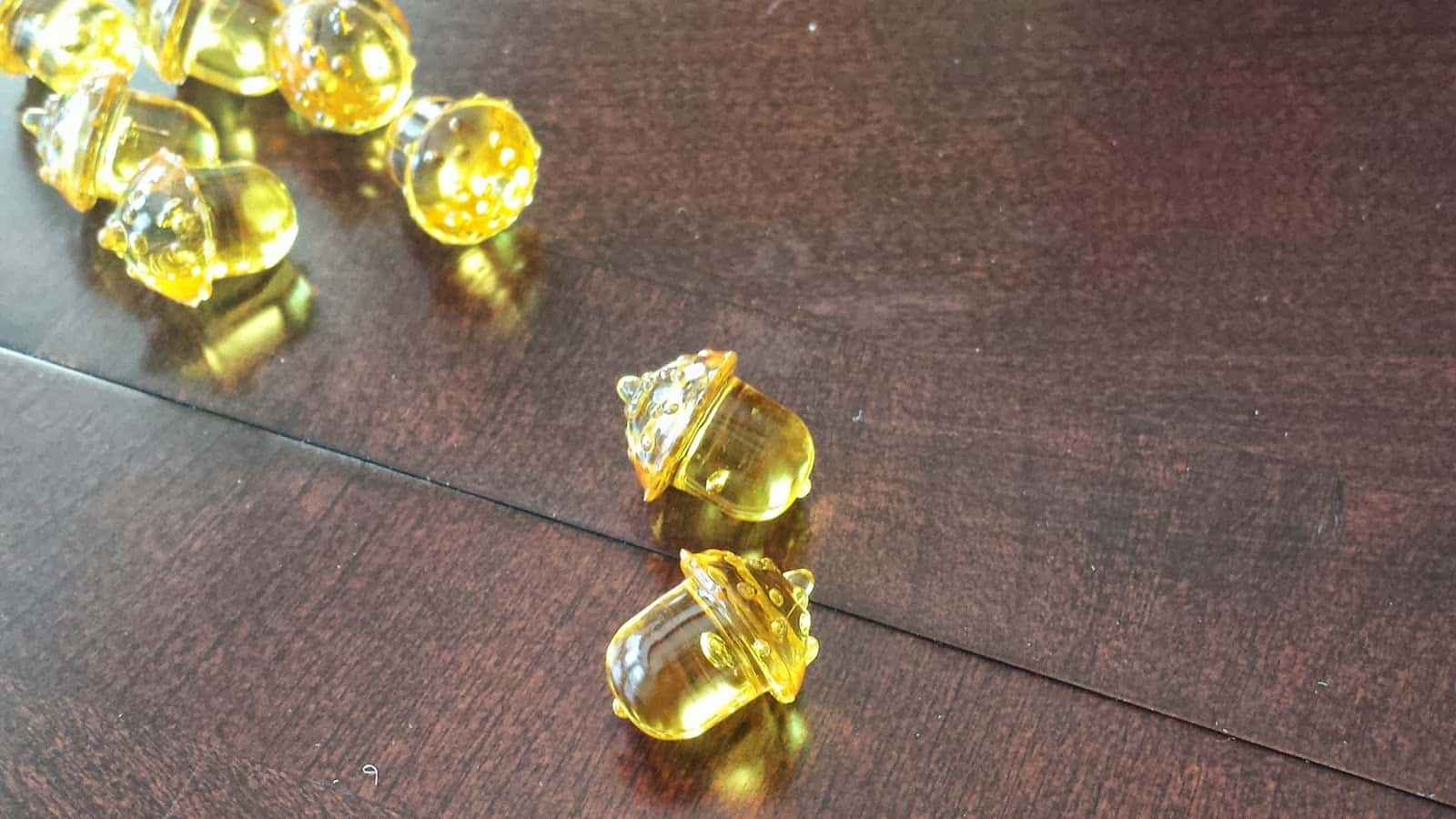 I found this super cute acorn table scatter at Target in the dollar section. I am sorry I didn't take a picture of it in the box. My three year old attacked it and now I have acorn table scatter bombs hidden in my carpet. And I thought stepping on a Lego was bad…ouch!!!
I digresses…squirrel!
When I saw it, I thought it would be perfect for a math manipulative! Since fact families can be hard, but are so foundational in showing the relationship between the operations. I thought these would be PERFECT.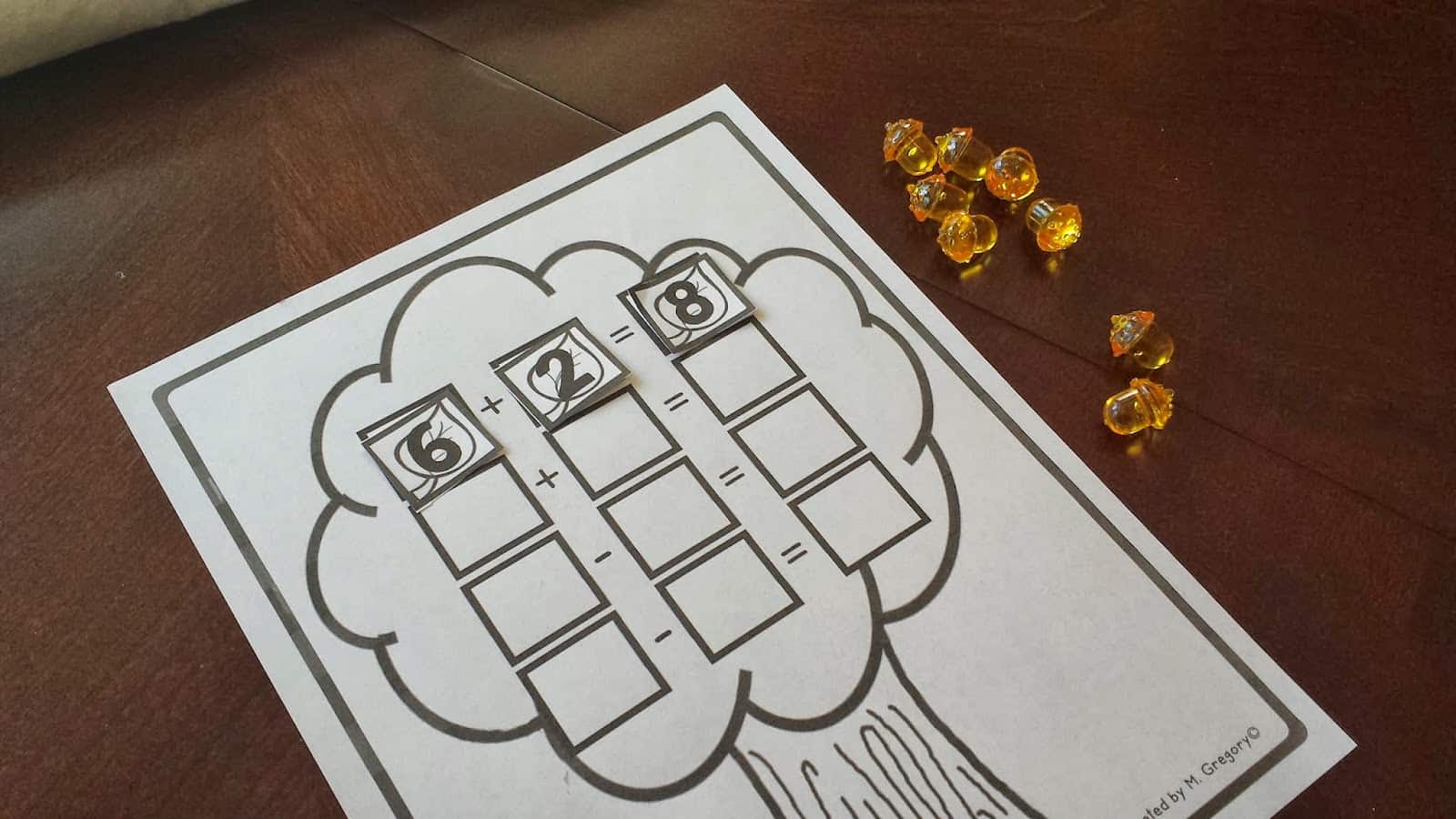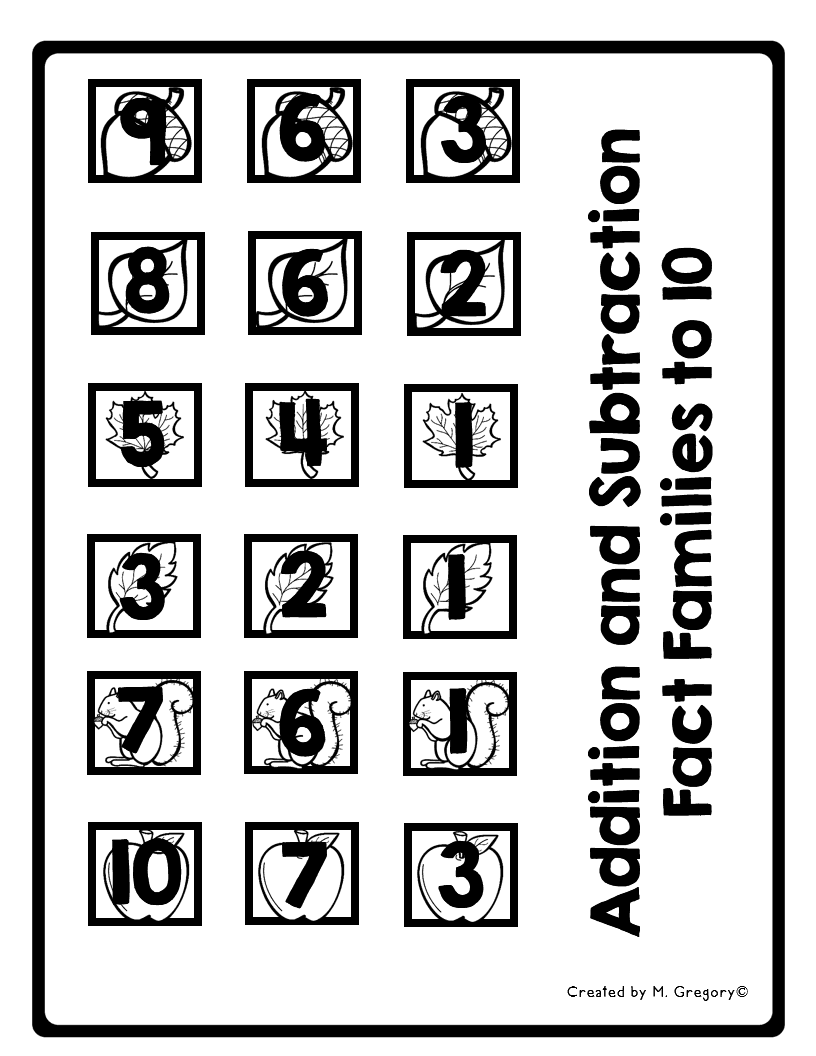 Soooo…the Fact Family Tree was born! There are 4 versions included: an addition and subtraction version to 10, and addition and subtraction version to 20, a multiplication and division version to 30, and a multiplication and division version to 81. Whew!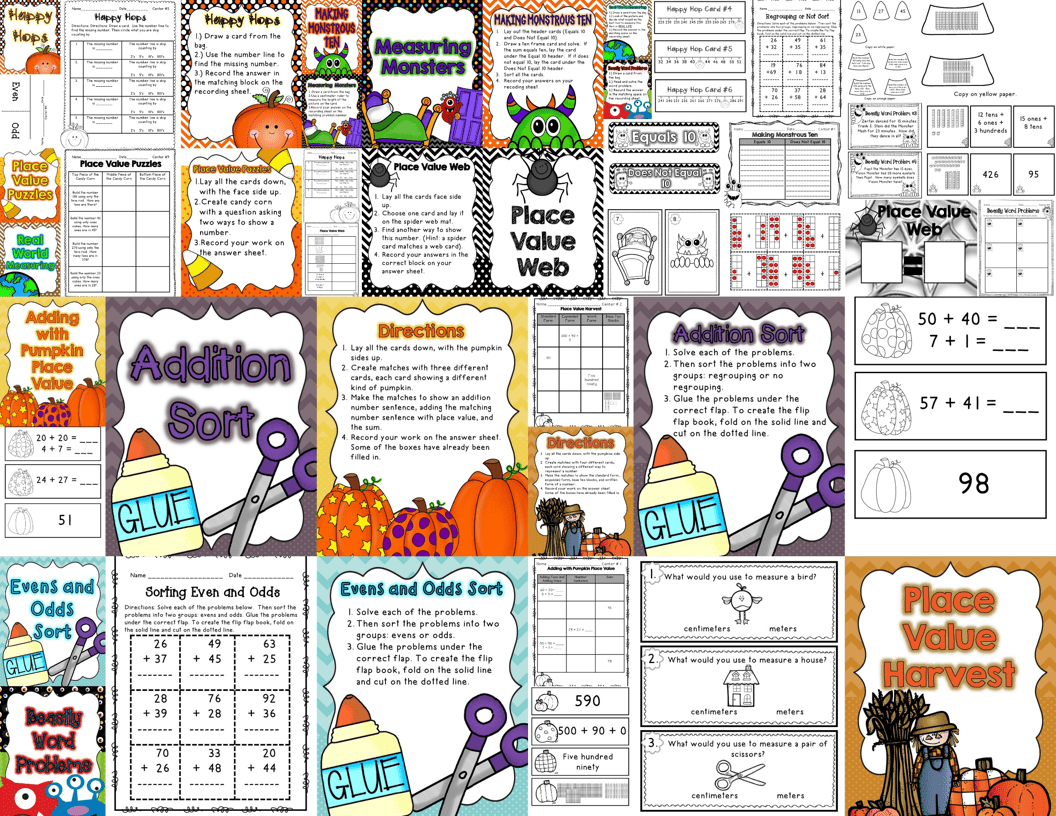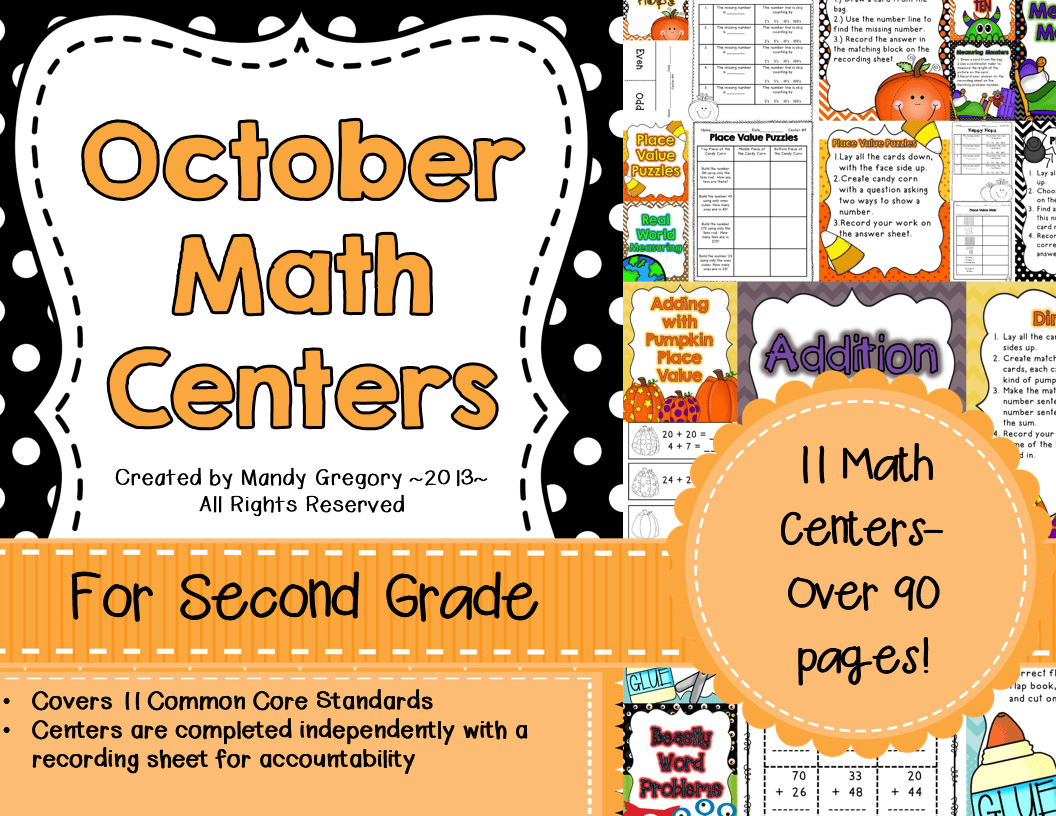 Normally it is $9.00, but for TODAY only is is a steal at $4.50. Knowing the number of hours I spent making this, I am wondering if that is a good idea! Ha!
And the reason this post was late?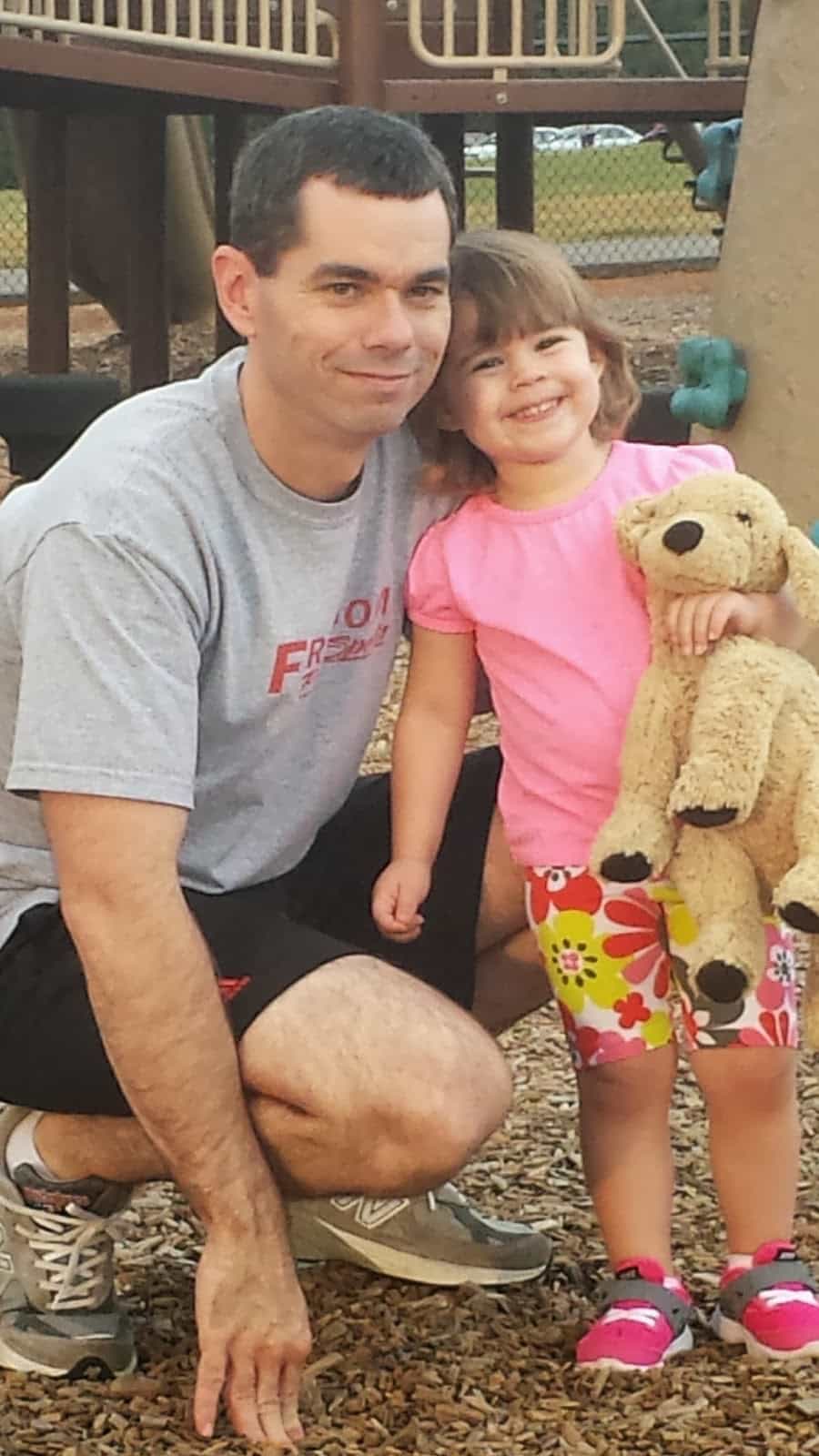 This adorable big girl turned 3 yesterday!!! We spent the evening at the park and came back and had cake and ice cream.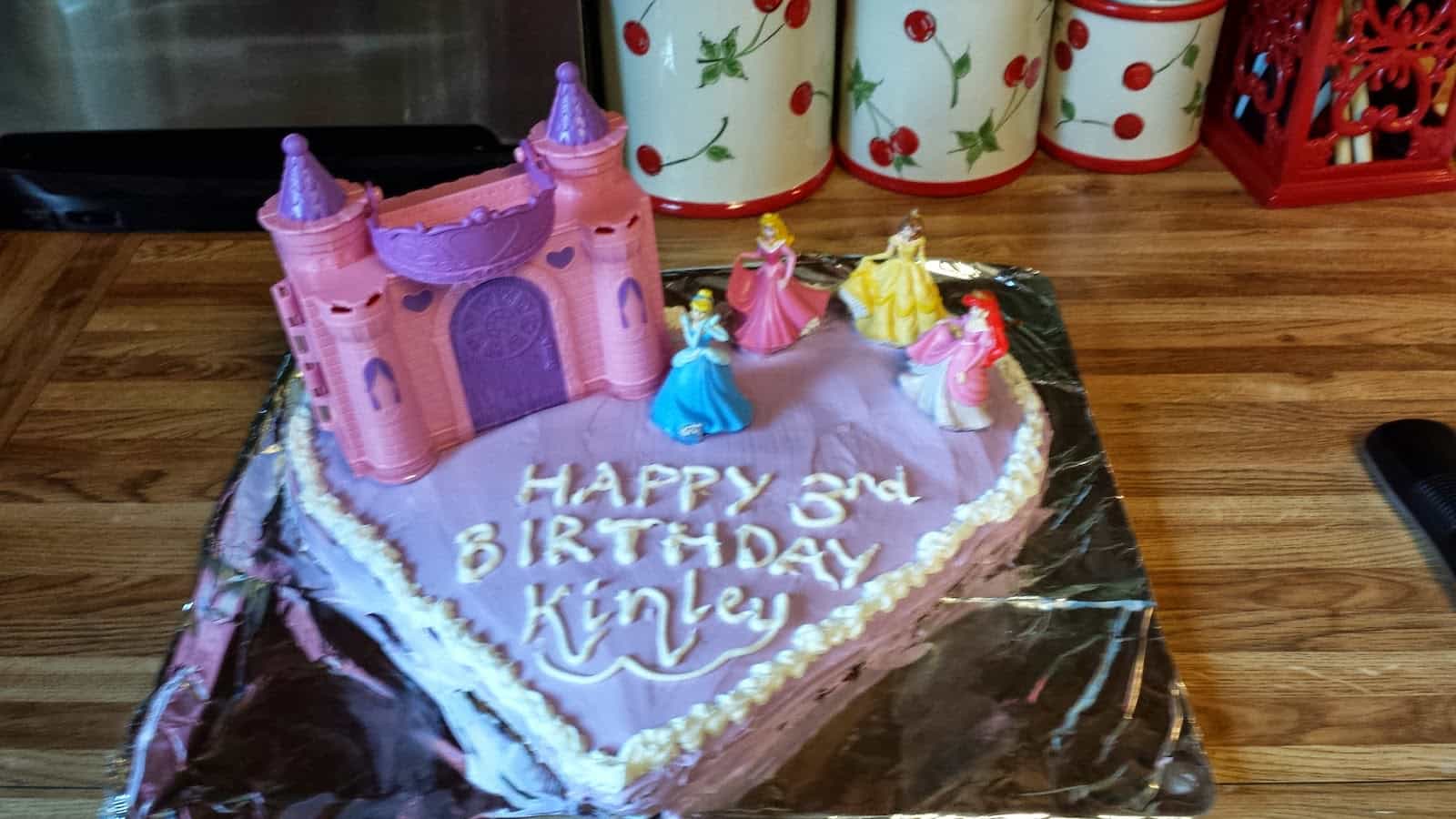 If you follow my Facebook you know I was super proud of this homemade cake…until I realized it didn't fit in the fridge! And THAT is why I am a teacher and not a baker!!!
Click here for this great pack of FREE math centers, plus get tips and updates from me!