I am so excited about my next adventure!! I am going to lead a book study with my good friend, Erin from The Elementary Darling! I have never actually led a book study, much less an ONLINE book study, but I am going to try hard. I have been to lots of book studies. In person. That counts right?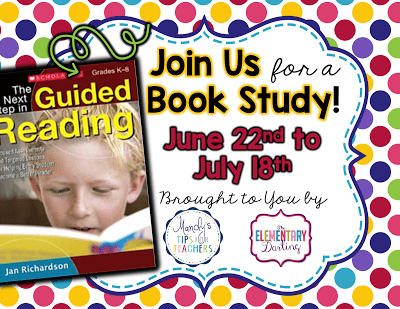 We will be reading and discussing the book The Next Step in Guided Reading by Jan Richardson.
(Affiliate Link)
Starting on June 22nd we will discuss a chapter every Monday and Wednesday. We will skip Monday, July 4th for the holiday.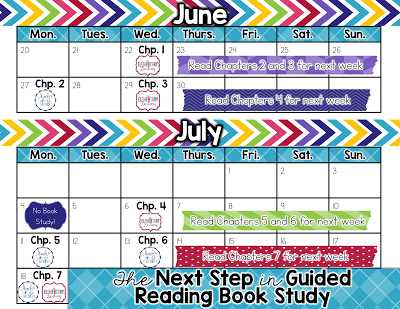 Here is a schedule to prepare and join us. We really, really hope you guys will jump in on the discussion!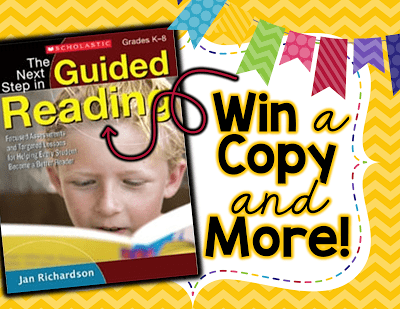 To celebrate, we are giving away TWO copies of the book! The winners will also get a $15 gift card to either Amazon, Target, or Teachers Pay Teachers- winners choice! Two winners will be chosen on June 20th!
Enter below! We hope to see you on Wednesday, June 22nd!