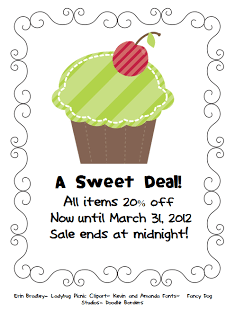 My Spring Break started today at 2:30pm! Yay! In order to celebrate, I am doing a flash sale from NOW until tomorrow, Saturday, March 31st at midnight! Click here to shop!
Bring on the relaxation! 🙂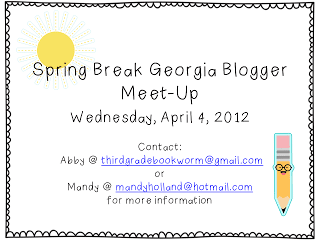 Our spring break Georgia blogger meet up is shaping up neatly! If you are a Georgia blogger or blog reader, click here for more information! The more, the merrier!