February is just around the corner. For real. And with it comes chocolate. Lots and lots of chocolate. Which leads to…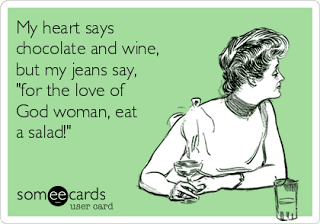 and then I avoid that box of chocolate and eat my salad and
Sigh. Well, maybe we can just do flowers this year! LOL!
I am back to join up at the
Primary Peach
for Sharing Sunday! Looking for lots of goodies? Make sure to check out all the other Sharing Sunday links below!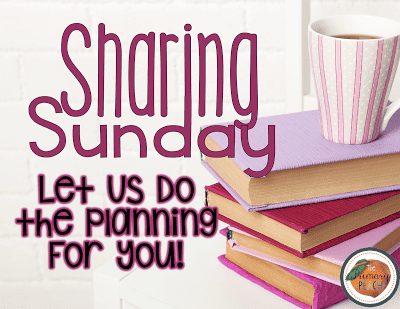 I organized lots of my own freebies, other sellers freebies that suited the units of study, and some of my products to help you. Click on the pictures. They will take you to a pdf file. If you download the pdf file, all the images (and the highlighted text) are hyperlinked to the products and freebies.
First up, is a look at reading! In February we studied fairy tales and folk tales. We focused on plot, recounting stories, and comparing and contrasting. We also looked at the character's responses to events. The unit covered MANY standards.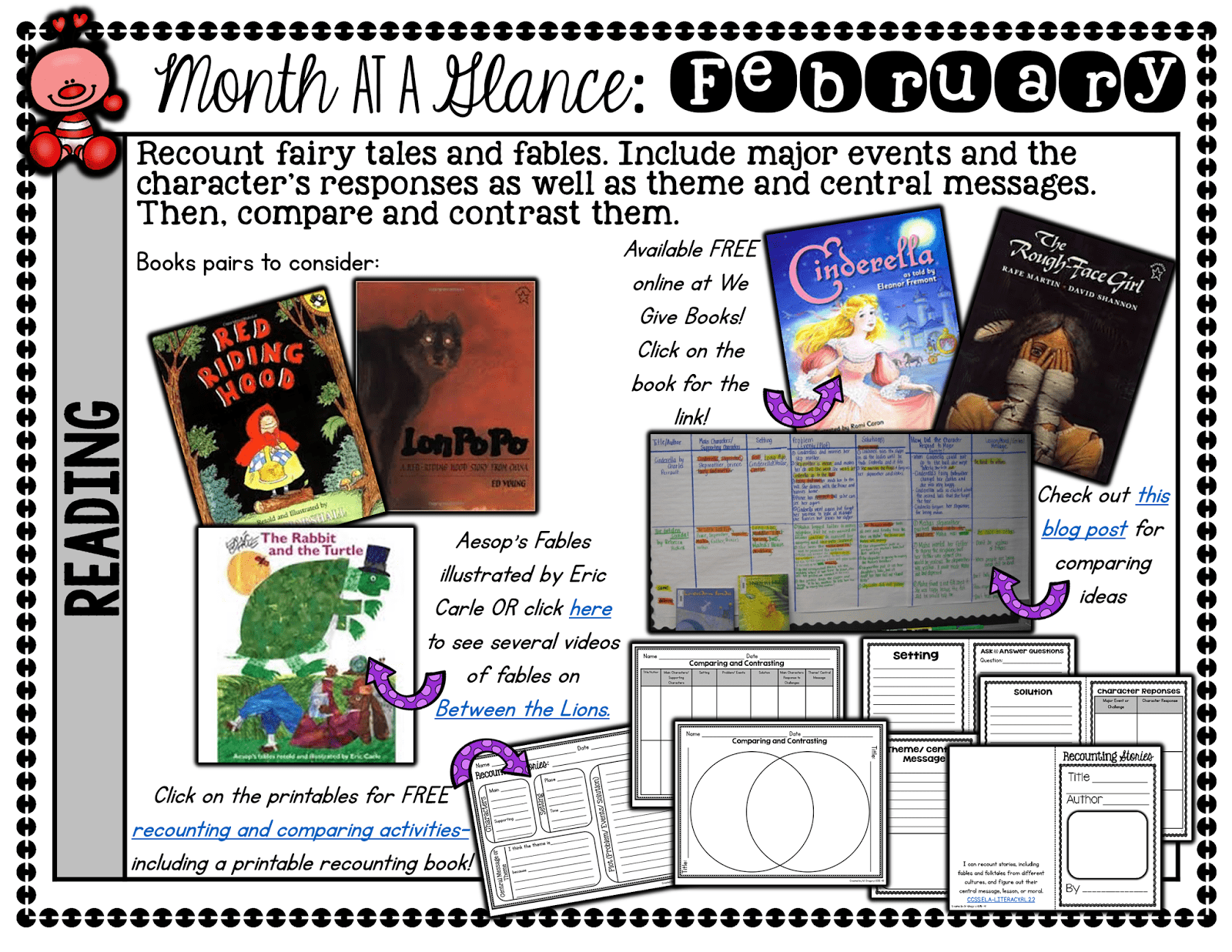 Click on the picture to see the links to free online books and several recounting and comparing freebies!
In math we focused on problem solving in both addition and subtraction. It was also a great way to throw in a little money!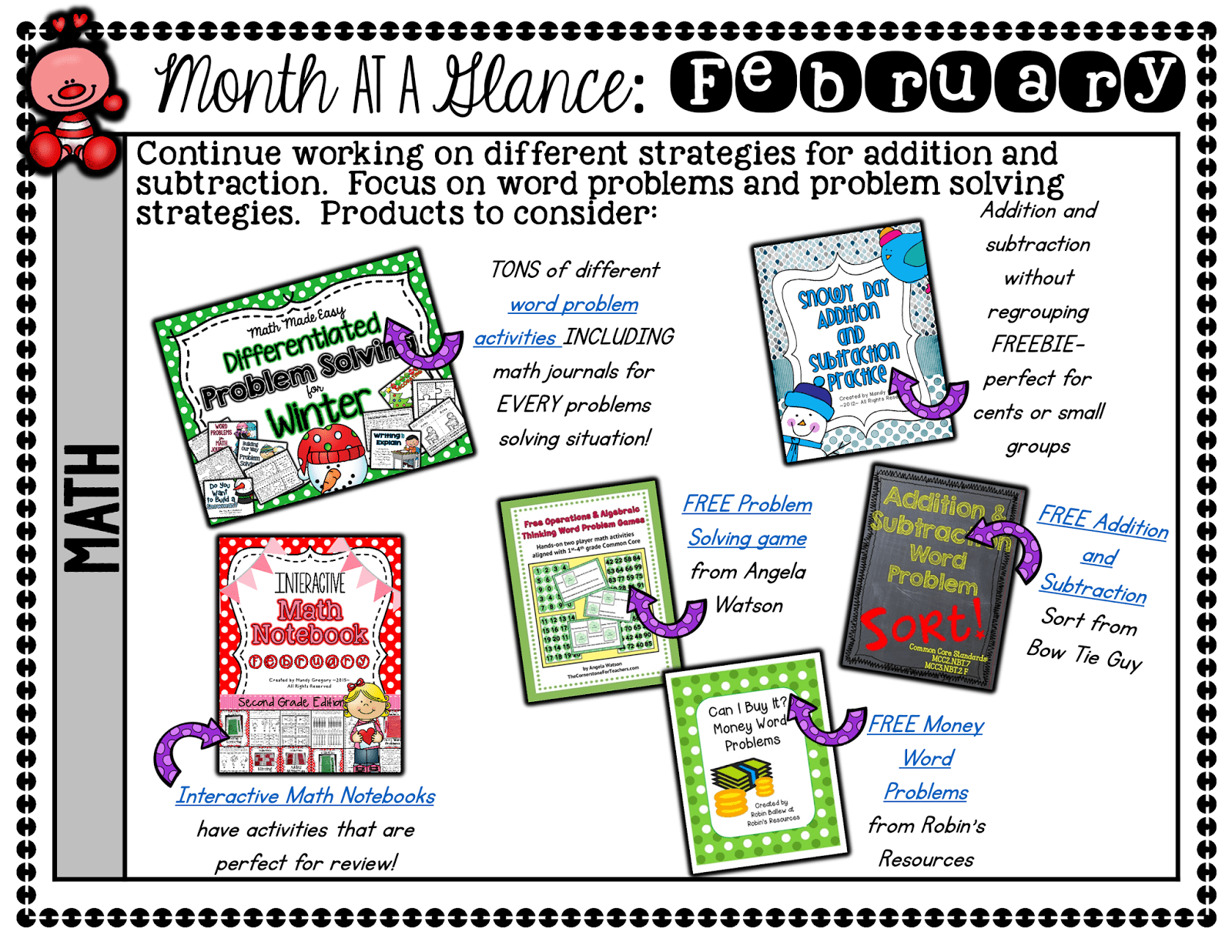 Make sure to click on the picture to get to the pdf file. Then, click on the pictures for the freebies. There are FOUR different freebies on this one page alone!
In writing and grammar we finished up informational writing and started opinion writing. There is a great smaller pack perfect for research famous African Americans. We also started our opinion unit. This unit isn't themed and can be used at any time. We also studied pronouns and reflexive pronouns.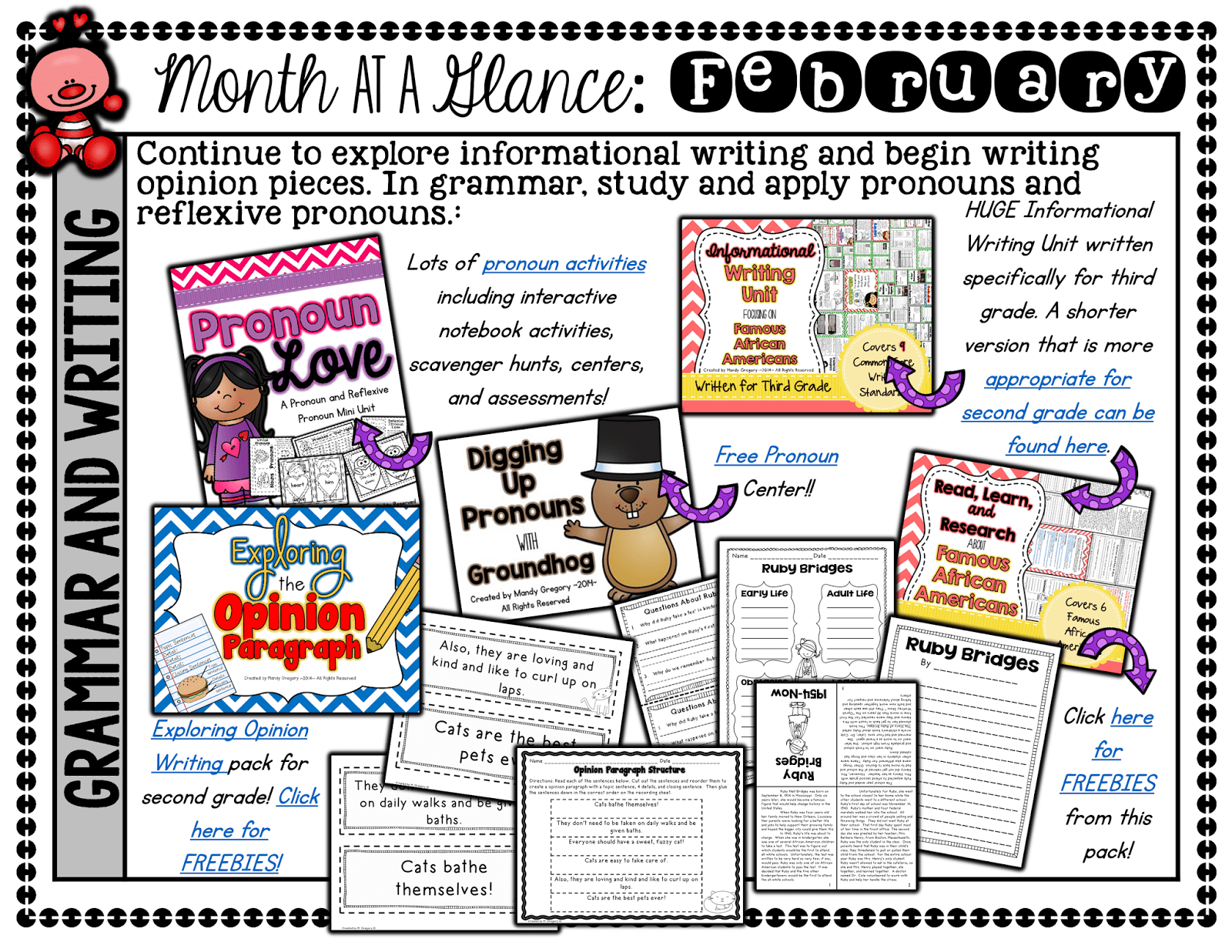 Make sure to click on the picture and then download the pdf to get your freebies- there are THREE freebies on this page!
This last page is mostly for centers and assessments. I have my easy February Math Printables. These are great for assessments- just a quick and dirty one! LOL! The Literacy Activities are great for independent practice and many of the skills are practiced in the context of a passage. My math centers are also included- they are perfect for differentiation. They also include extra practice worksheets for each skill!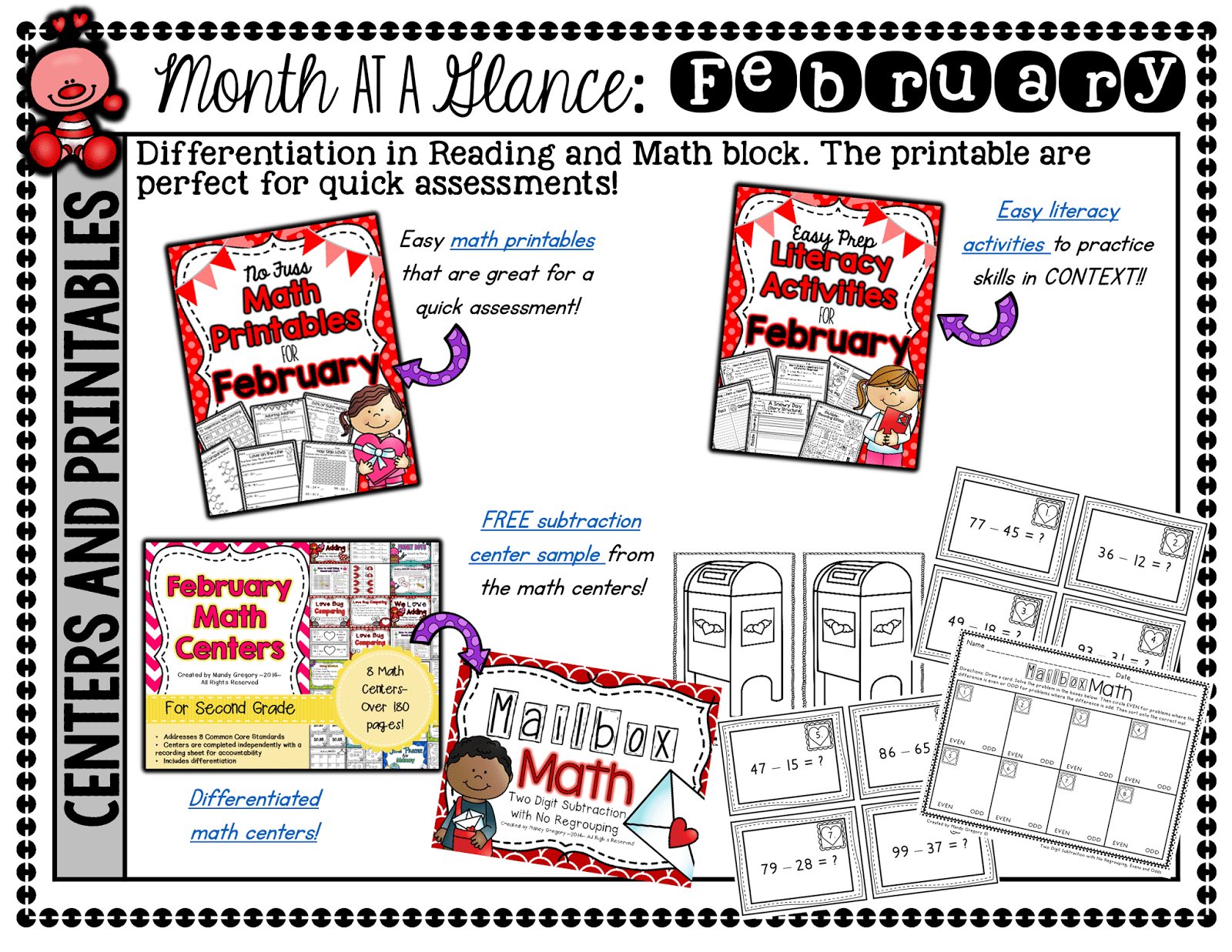 Make sure to click on the picture and then download the pdf to get your freebie- there is a free math center with extra practice pages!
One last little tidbit. Do you follow my store? If you don't, I highly recommend it! Each month I try my best to send a little present jammed packed with NEW and exclusive freebies. It only is available to store followers. I am going to try to send it out soon. If you don't follow, now might be a good time….;)