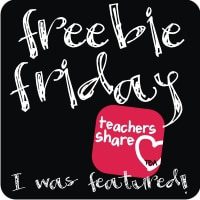 I am sharing this as a Friday Freebie shared a bit early on Thursday!! 🙂
I only have a quick minute to post before I go and get my (awake- oops!) daughter out of her crib! I have been learning the joys of Power Point and I am having a blast making some cute stuff!
The first thing I have made are these owl Daily Five CAFE headers. I am on an owl kick this year, I think!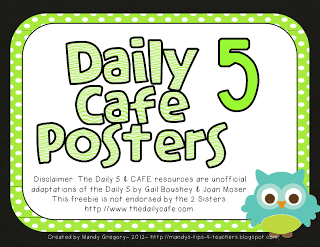 I may or may not make the cards to go under each of the headers. I really believe the students should make them, but time is so tight. I am sure you understand!
I posted this yesterday on my Facebook page! It was an exclusive first for my Facebook friends! I would love to have you follow! Today I posted a super cute binder organizational freebie! Don't you want to check it out?!?! I will be doing a blog post with pictures and how to organize teacher "stuff" with this freebie on my Facebook page in the near future!