Yesterday I shared how I get organized for our party. I thought today I would share the actual activities we do for the celebration.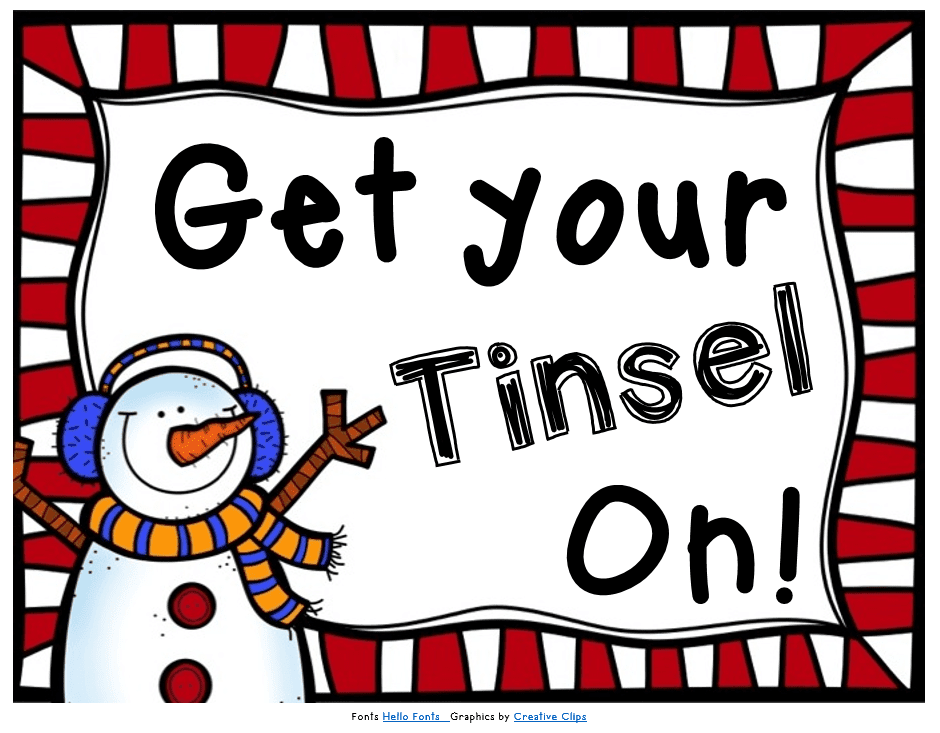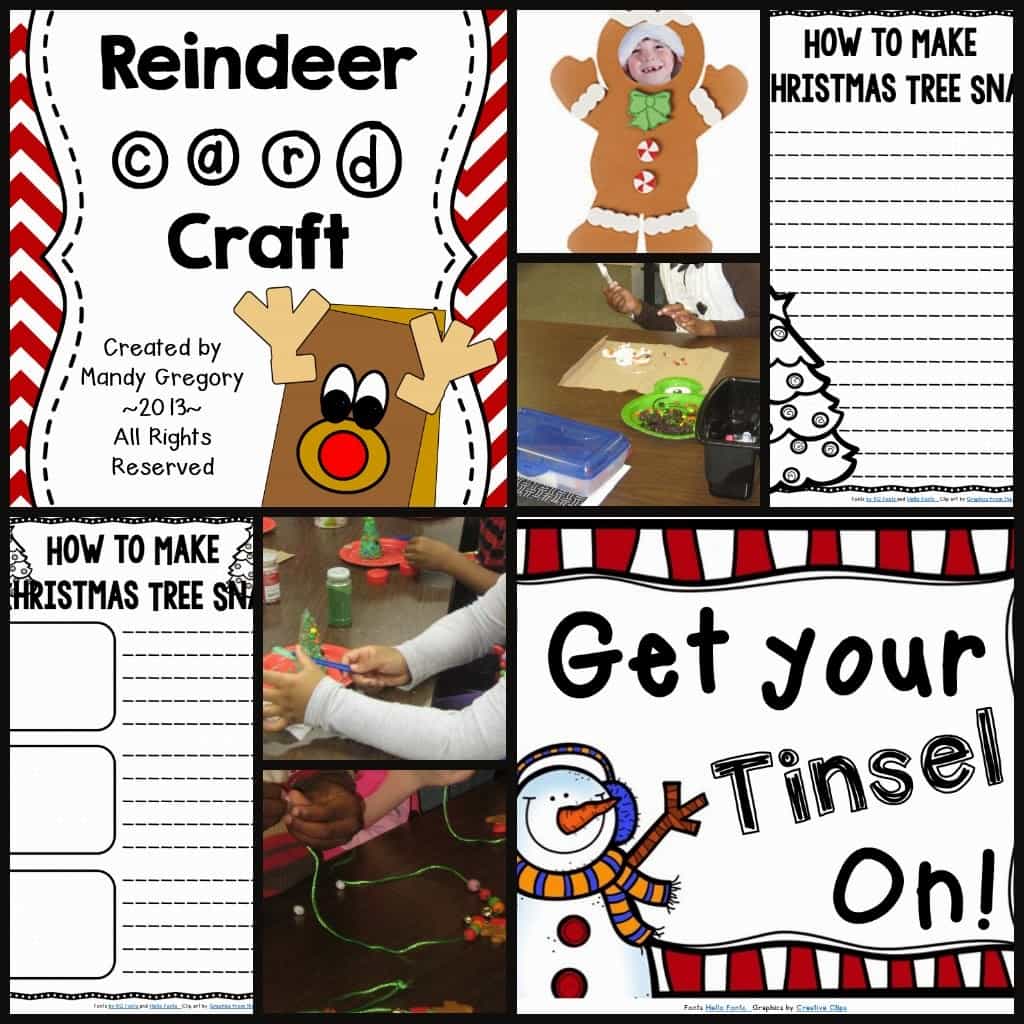 After we eat breakfast we break out the fun. Generally, we divide the class into groups of 4 or 5 students each. Then we set out one center per table. Groups rotate through each of the activities. When possible, we assigned one parent to each center to monitor and help kids. We also made sure that the parents had a book to read if the students finished the craft before the time was over.
In the past, some of the activities are ordered from Oriental Trading Company. The BIGGEST hit of the party were these necklaces. They were loved equally by the boys AND girls!

They were a bit pricey at $6.50 a dozen, but we decide to order these instead of a gift for the kids. They were thrilled! Seriously worth EVERY penny.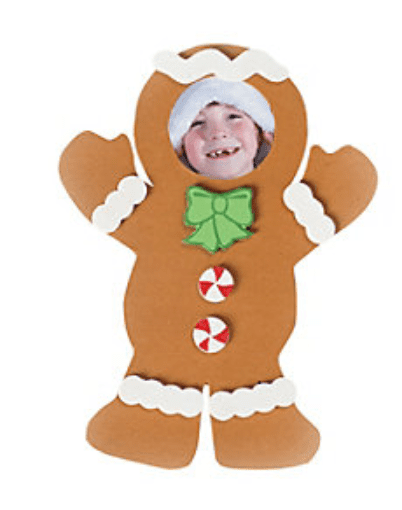 Looking for CHEAP ideas that don't require ordering? Here are a few:
Another activity was to create a sugar cone Christmas tree. Kids loved these.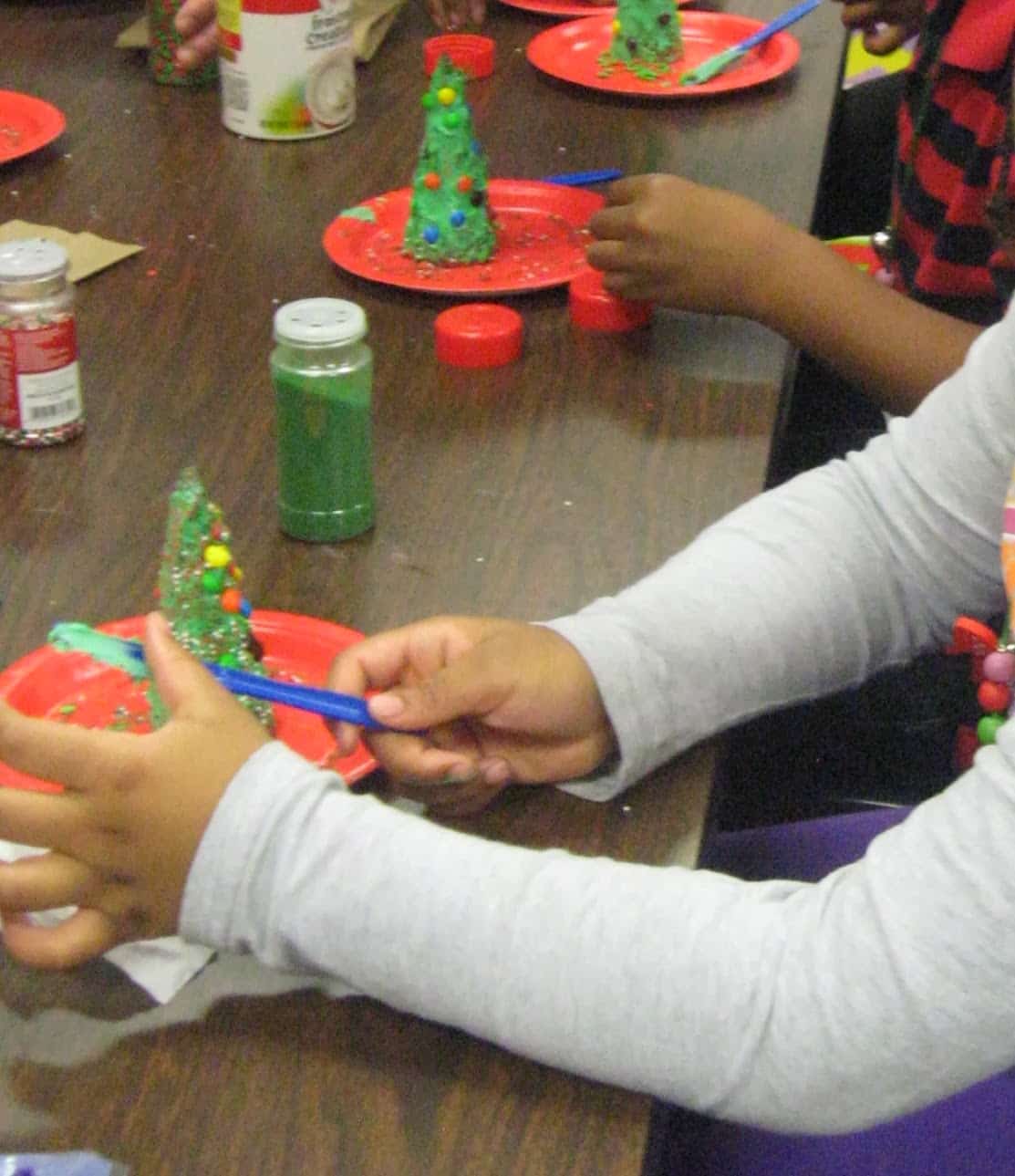 We added the materials to our parent letter (from yesterday) so we did requested it all at them same time. It saved our pockets. It was easy- plates, knives, icing, sprinkles, and mini M & M's. We also made kids wait to eat these until the end of the day to avoid sugar overload. If you want to make these a bit more academic you can always have them write a how to paragraph about creating these. This can even be done after the party! Here are some templates:
Another variation of this is letting students decorate gingerbread men cookies.

My kids also made a reindeer card to give to someone special. My original tracers are buried in my boxes of Christmas stuff and are a million years old. I decided to dress up this old idea and created this freebie.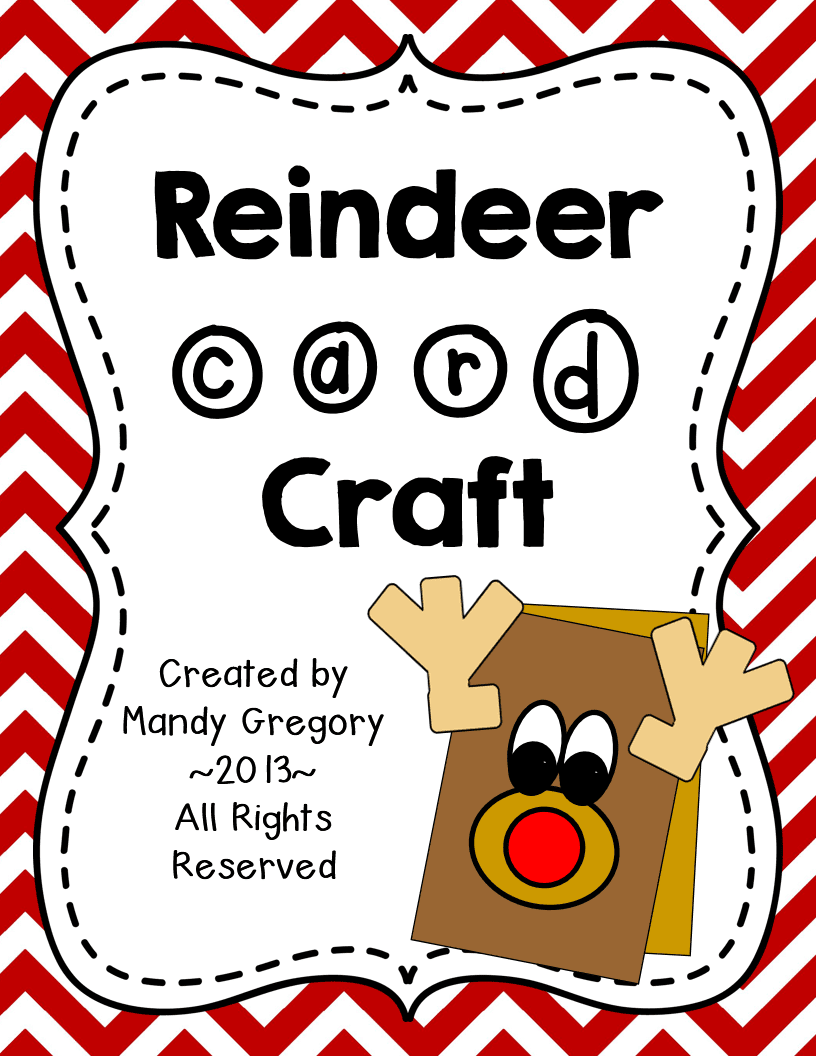 This would be cheap and only uses classroom materials (copies and construction paper!).
We did not make this at our party, butI saw this adorable freebie on TpT and thought it would be a great center for a party!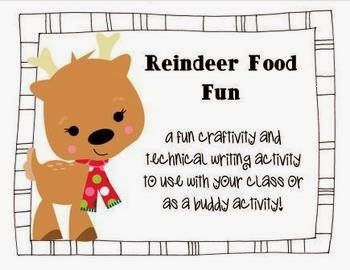 Making reindeer food would be a fun and easy activity for a parent to manage. Students could make the food. After they make the food they could create the craft (with or without writing). The little craft is super cute, too! If you decide to use it, make sure to add oatmeal to your parent letter ;).
I hope this gives you some fresh ideas! Only a few more days! You can do it!