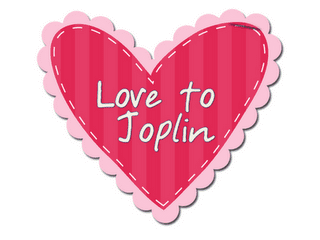 DeeDee over at Mrs. Wills Kindergarten is throwing an amazing linky party to help teachers in need.
Teachers in Joplin, Missouri lost so much in the tornadoes last year and are having to rebuild. Although it has been eight months I am sure many people are struggling to rebuild what was lost, and this includes the thousands of dollars teachers lost when classrooms were destroyed. My classroom is my second home and I have invested s much. I would be heart broken to lose it all.
DeeDee thought it would build their spirits to send them some units from TPT and Teacher's Notebook. You can join in the party by clicking the heart below. It's amazing to see the blogging community come together to help other teachers. I hope you can help out!