We are just finishing up our letter writing just in time for Valentine's Day. According to the Common Core Standards, students must be able to use commas in the greeting and closings of letters (CCSS.ELA-Literacy.L.2.2b Use commas in greetings and closings of letters.). We decided to assess this with a super cute craft!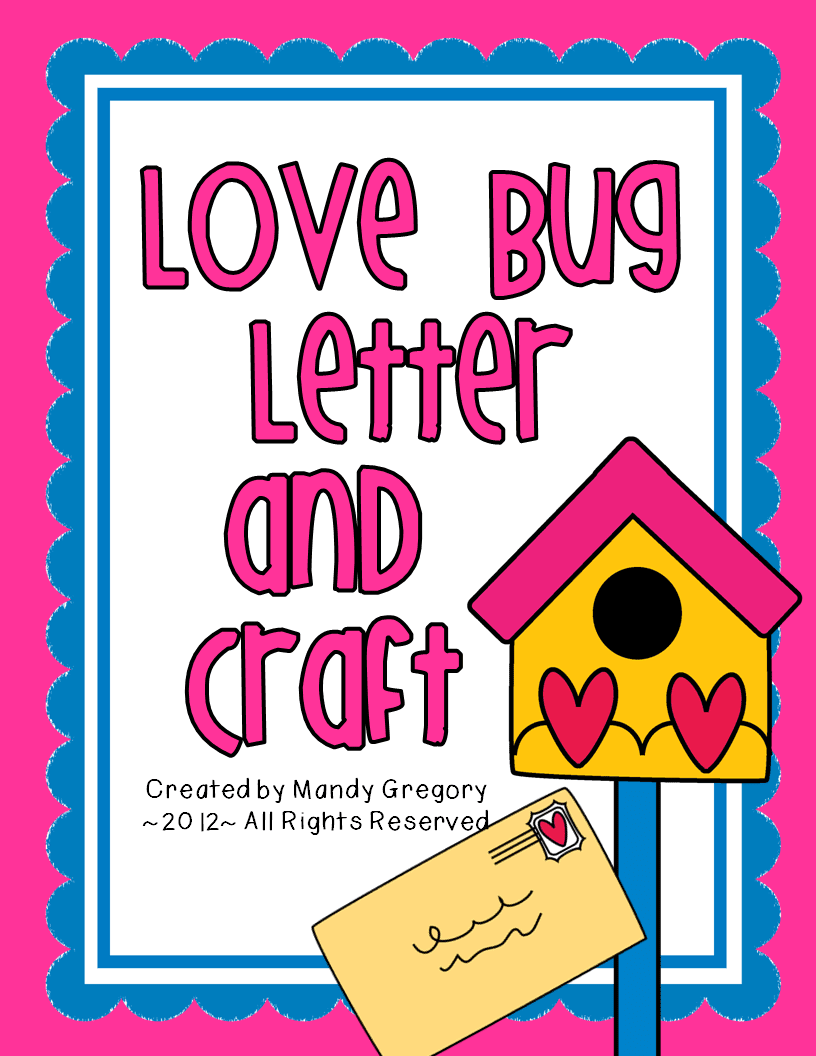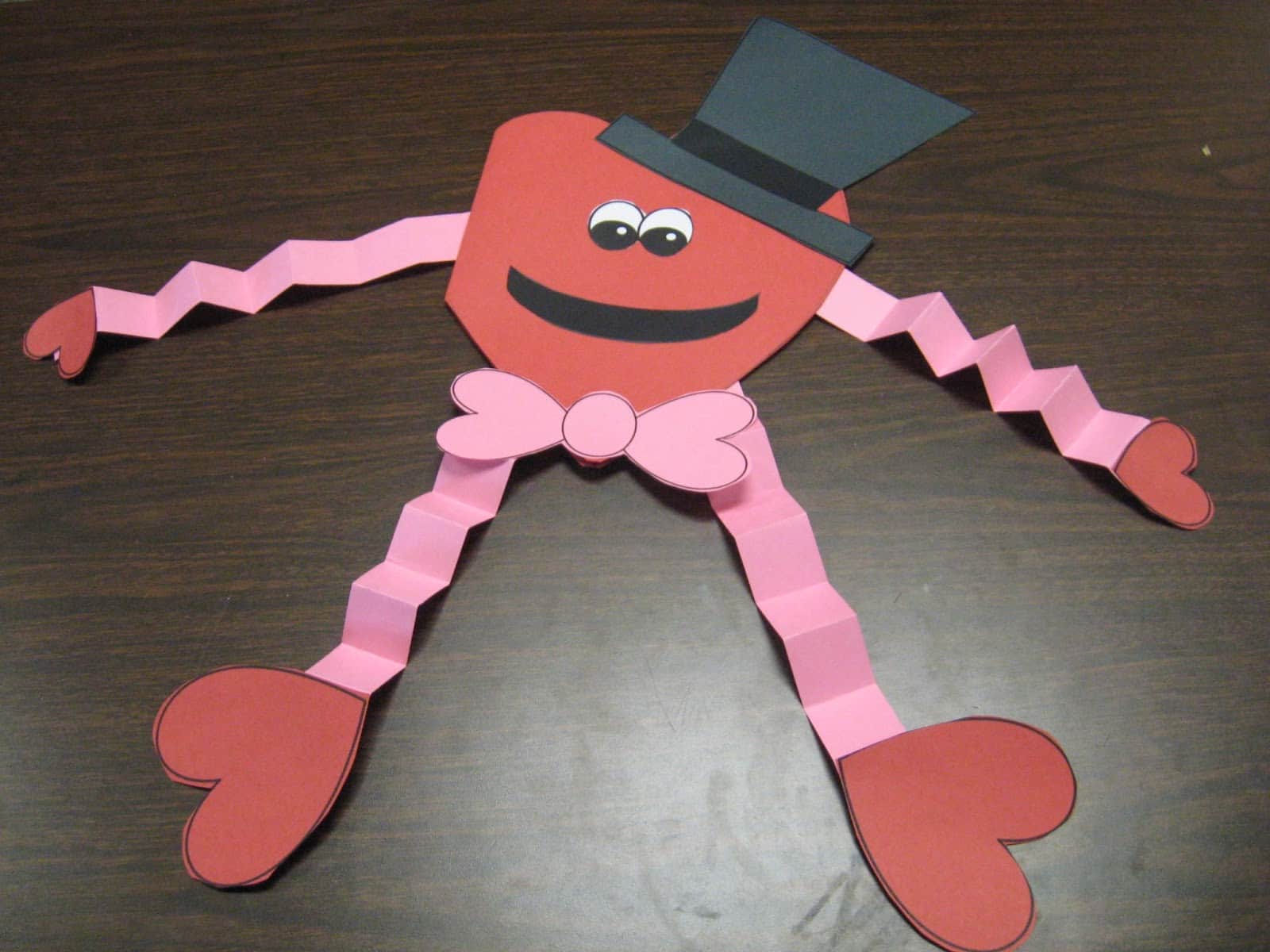 Students chose one person to write to that they really loved. Students wrote a rough draft and brought it to the teacher to edit. I took a grade right then and there. We grade on a 3 (mastered), 2 (progressing) or a 1 (limited progress). Students with all 3 commons (date, greeting, closing) earned a 3. Students with 2 commas earned a 2, and students with 1 or less comma earned a 1. Simple!
Then students wrote the final draft and created this little guy!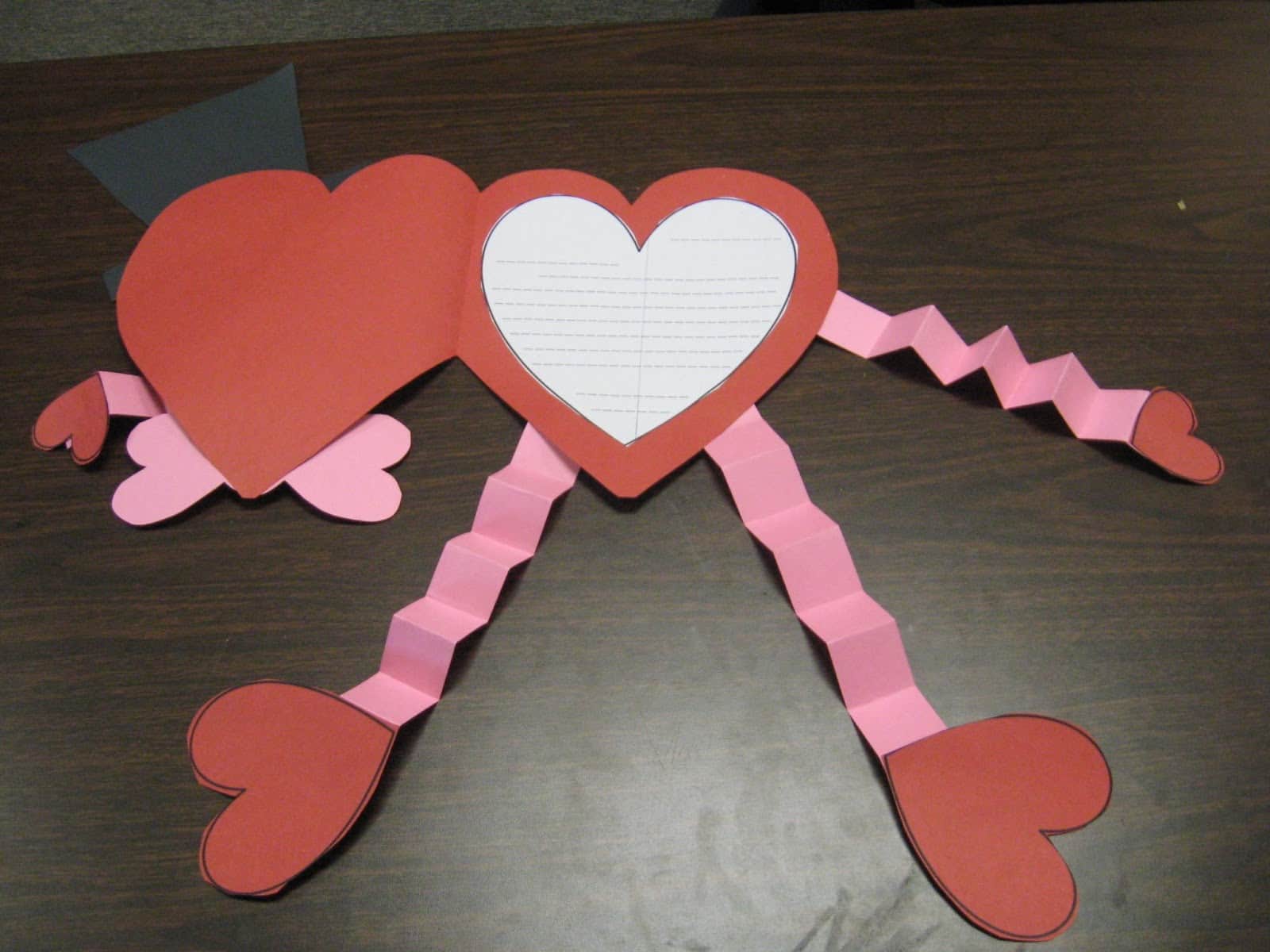 They will take them home on Valentine's Day and give it to the person they love. Aww!
It was a pretty quick project- about 1 day for the letter and 1 day for the craft.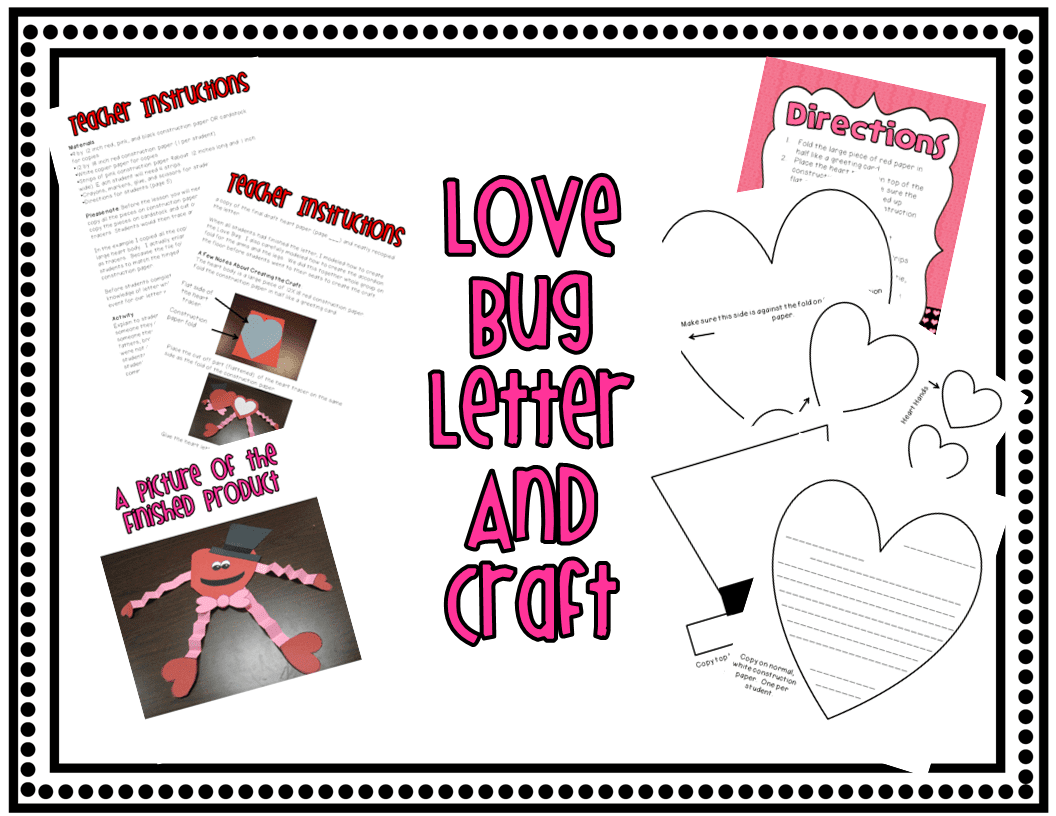 I will be giving away 2 copies. To enter in the giveaway, please leave your EMAIL address below. I will randomly select 2 people Monday, February 11th at 8:00 pm EST.
Hop on over to my
Facebook
page for 2 ADDITIONAL opportunities to win!