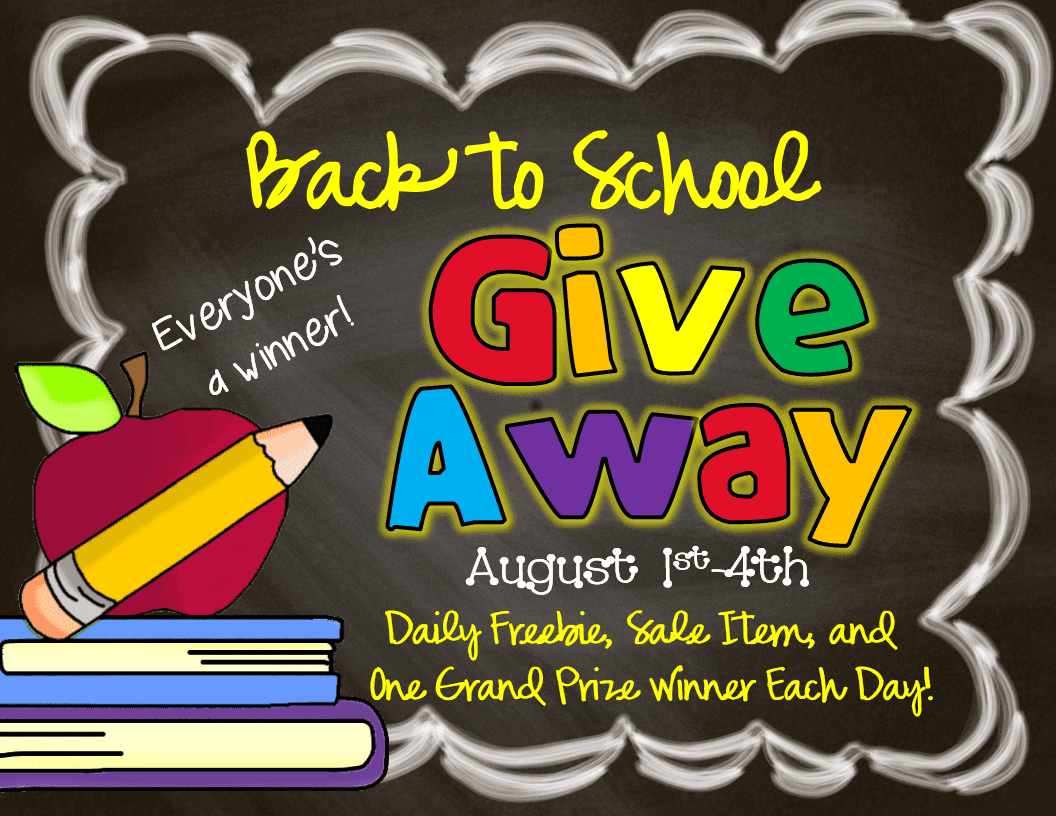 Thank you so much to everyone that entered yesterday's give away! Today we are back at it again with day FOUR!
The winner of the Amazon Gift Card is…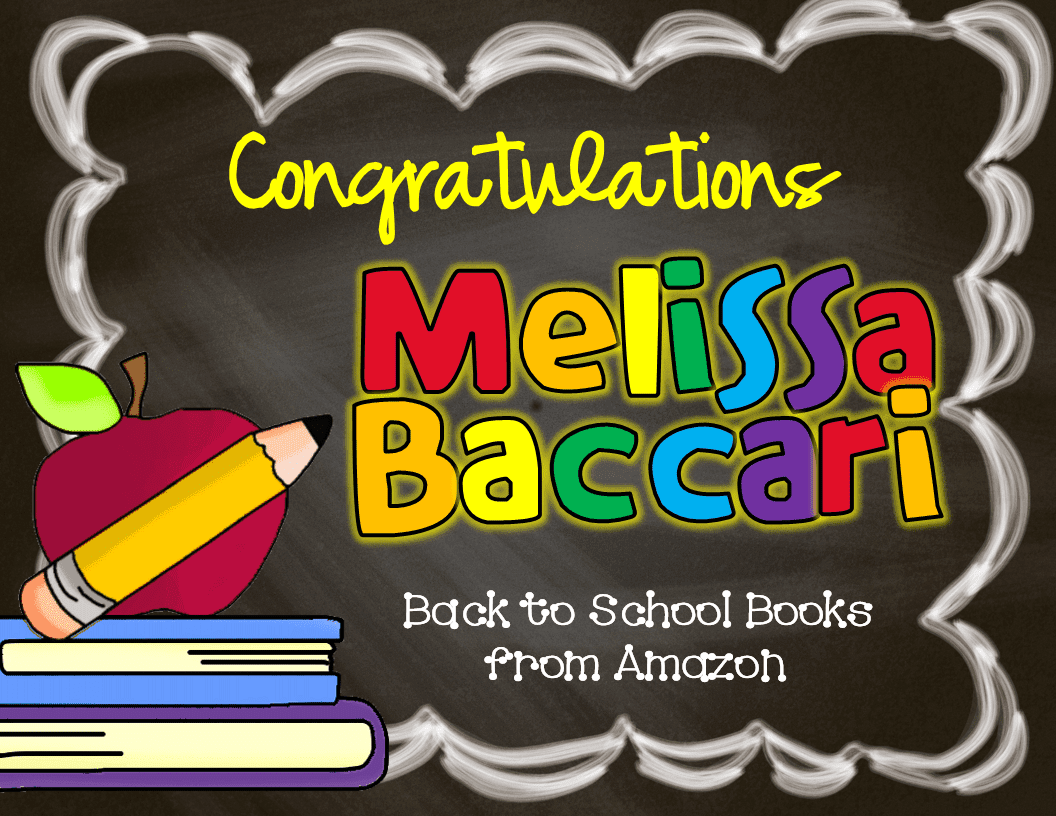 Congratulations! I will be emailing your gift card soon!
Yet again today, no product. So sad :(! But I think you will LOVE this next give away. Drum roll please….
Who doesn't want to buy back to school stuff right now, right?
To win the $25 gift card to Teachers Pay Teachers simply leave you email below and I will email it to the winner!
I thought I would share a couple of items that look really good to start of the school year. Maybe you might want to add them to you wish list! Some our mine, but others are items that I want too!
How about these?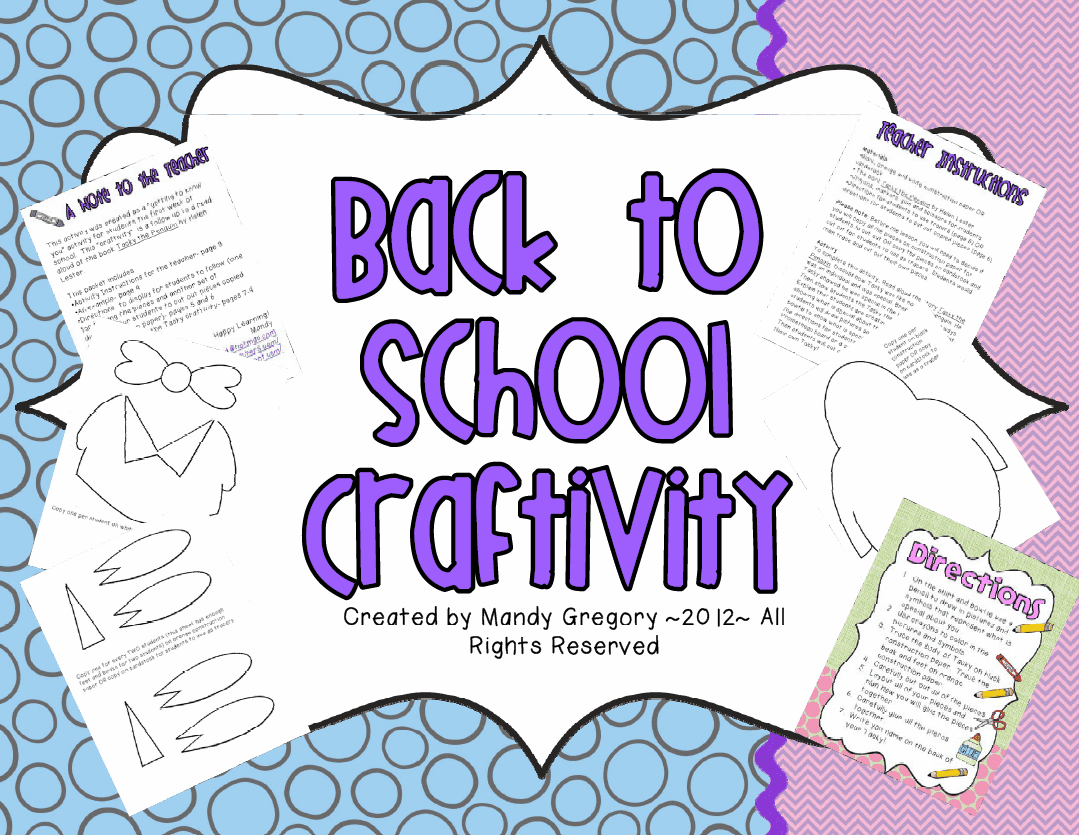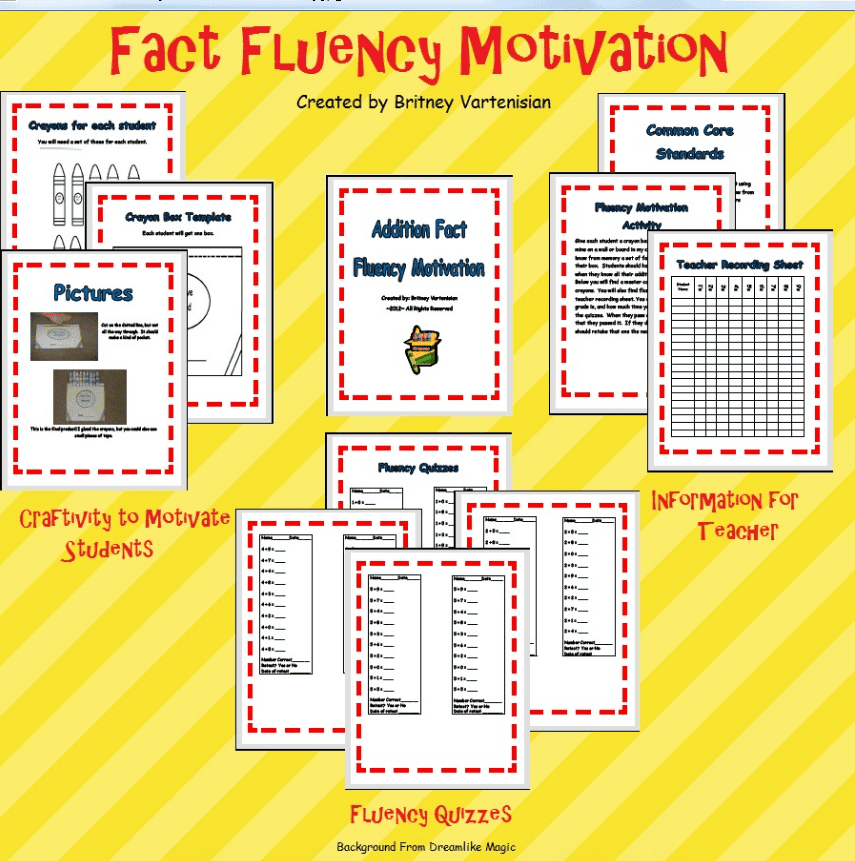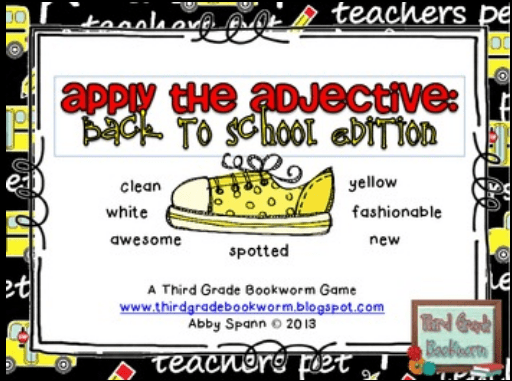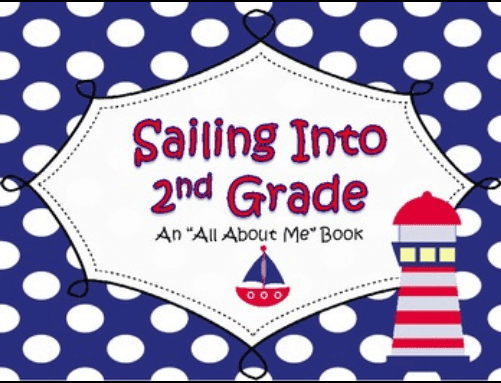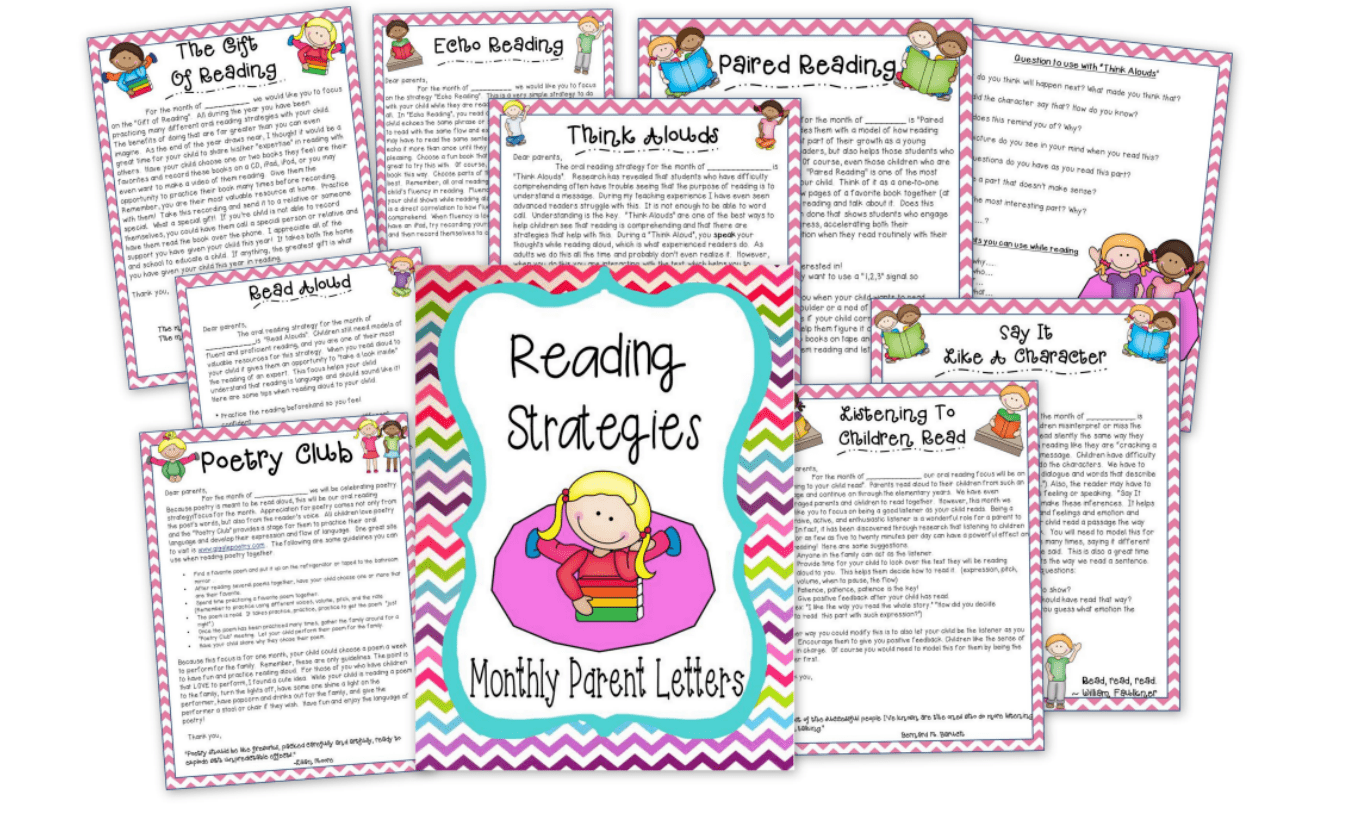 **Please note this giveaway is now closed**
And, today's sale item is for 20% off is….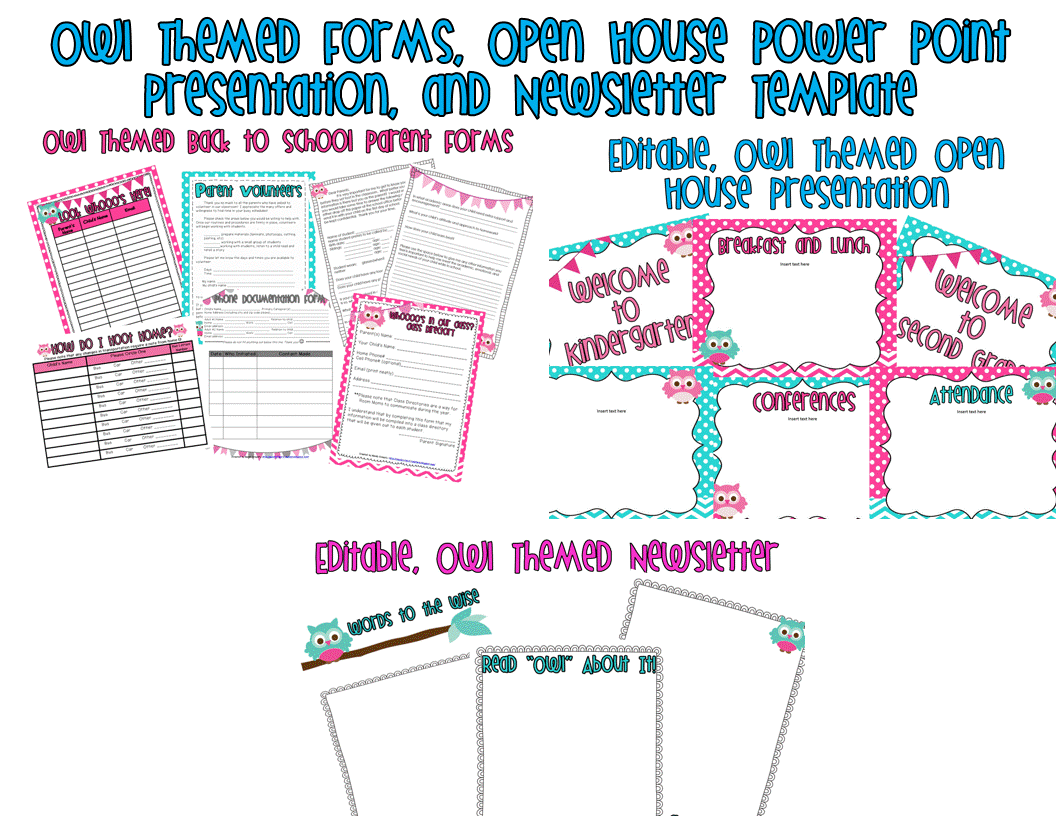 And last but certainly not least today's freebie is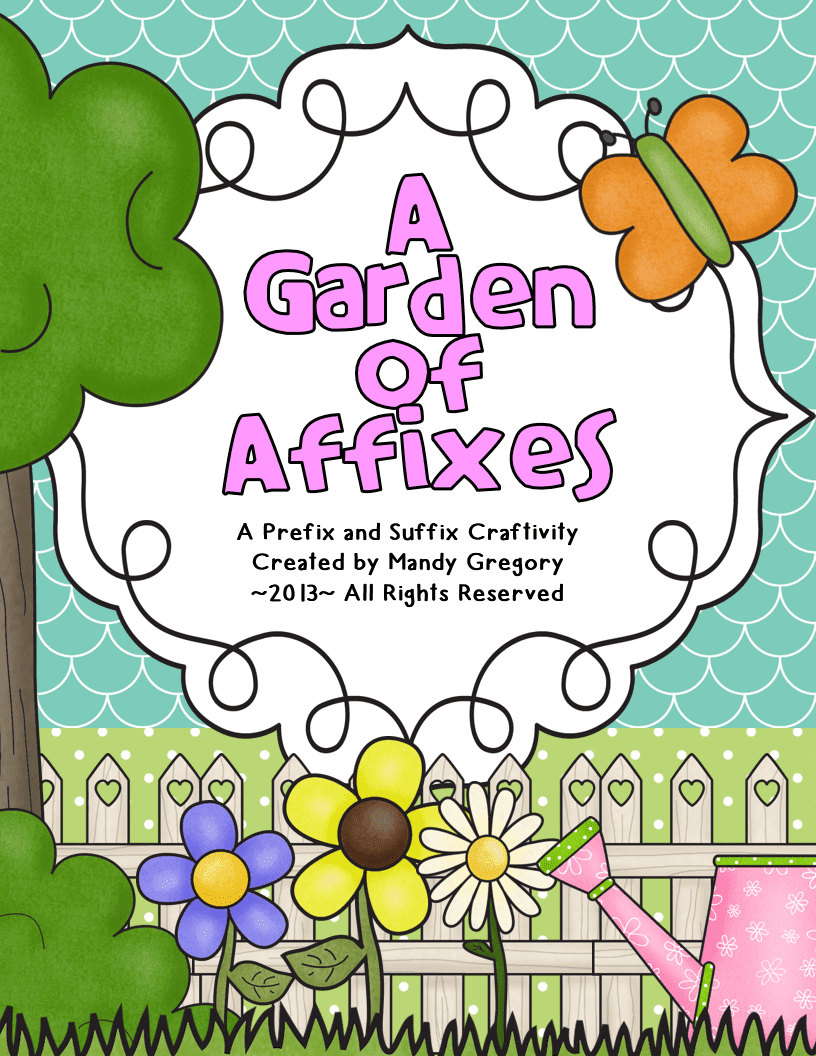 Good luck! May the odds ever be in your favor!