About this time of year, I always felt like that poor, little, scraggly owl.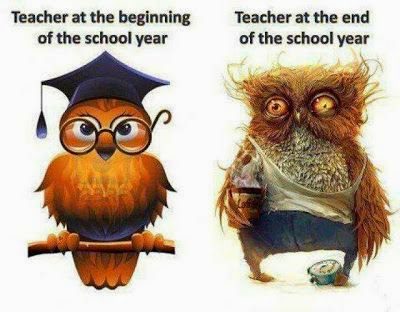 I counted the days.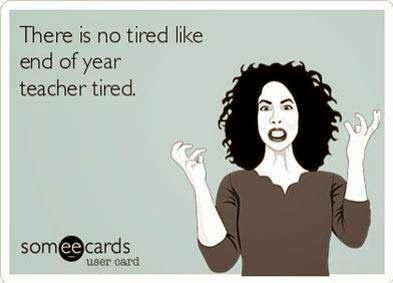 I was tired. So.very.tired.
Unfortunately, so were the kids. So, it was MY job to keep them motivated, and together, and fresh for a FEW more days!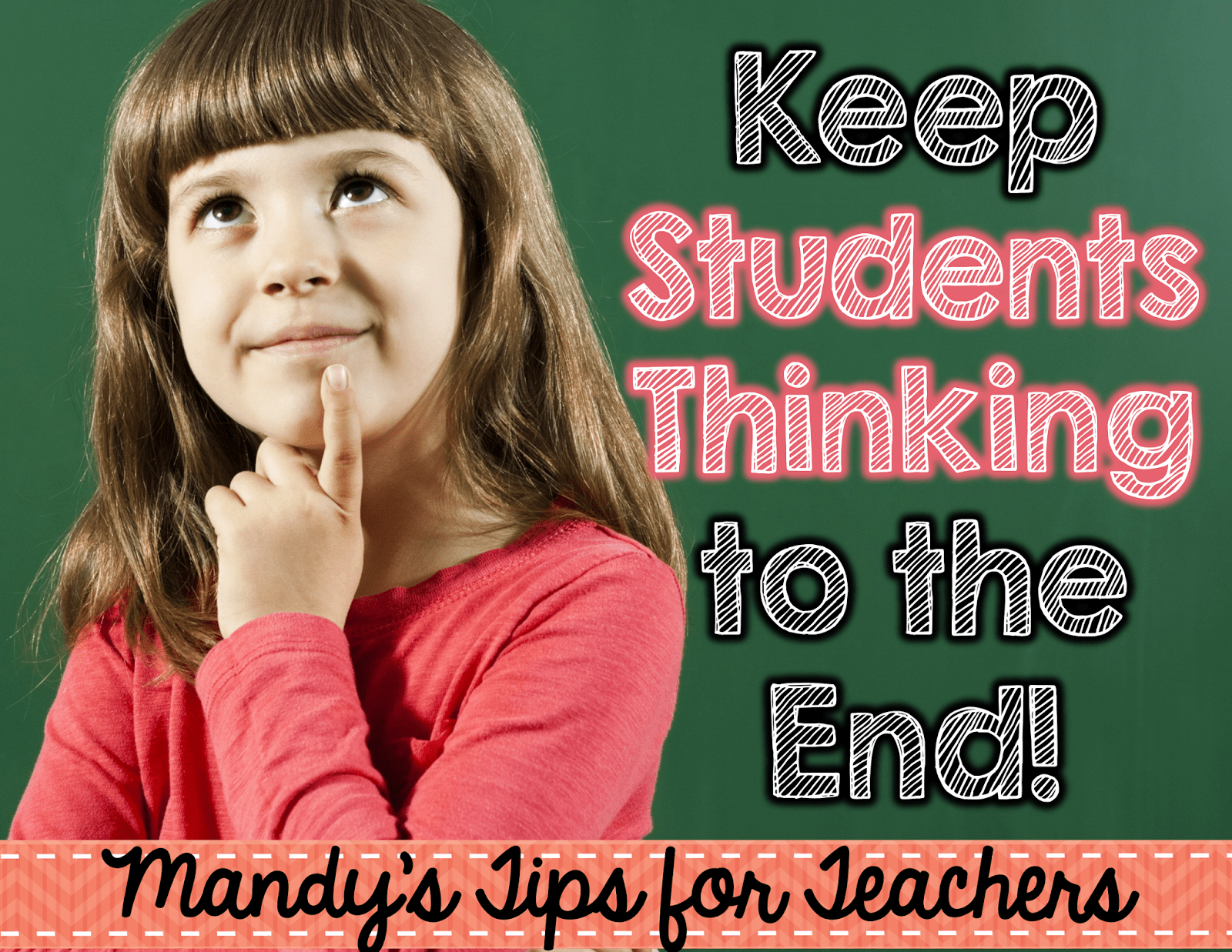 Hop on over to read my post at the
Primary Peach
! I have several freebies in there for you ;)!!!