Congrats to the winners of my newest TpT project, They're on Their Farm Homophones Center!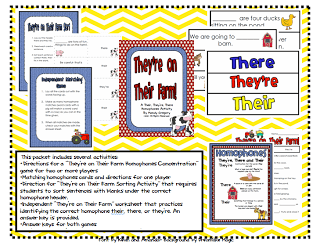 and the winners are…..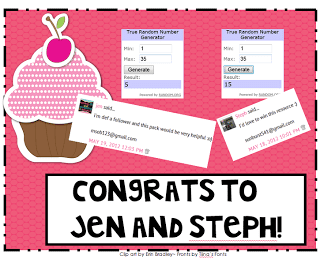 If you did not win, I am so sorry :(. Luckily it is available in
my store
for $4.00! Click
here
to check it out.
And some news in my life….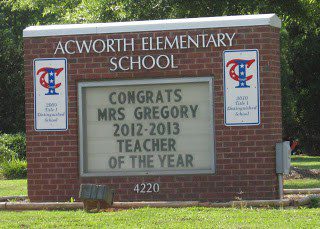 I was totally shocked and so very honored to be chosen as the 2012-2013 Teacher of the Year. It was so humbling and amazing to stand up there with all the other teachers that I admire. I was very touched.
I am going to try to do a End of the Year Series with ideas for packing up and completing paperwork because I am almost done! So be on the look out for more end of year freebies and ideas!
Three more days (but who's counting?….ME!)