the website www.ReadWorks.org?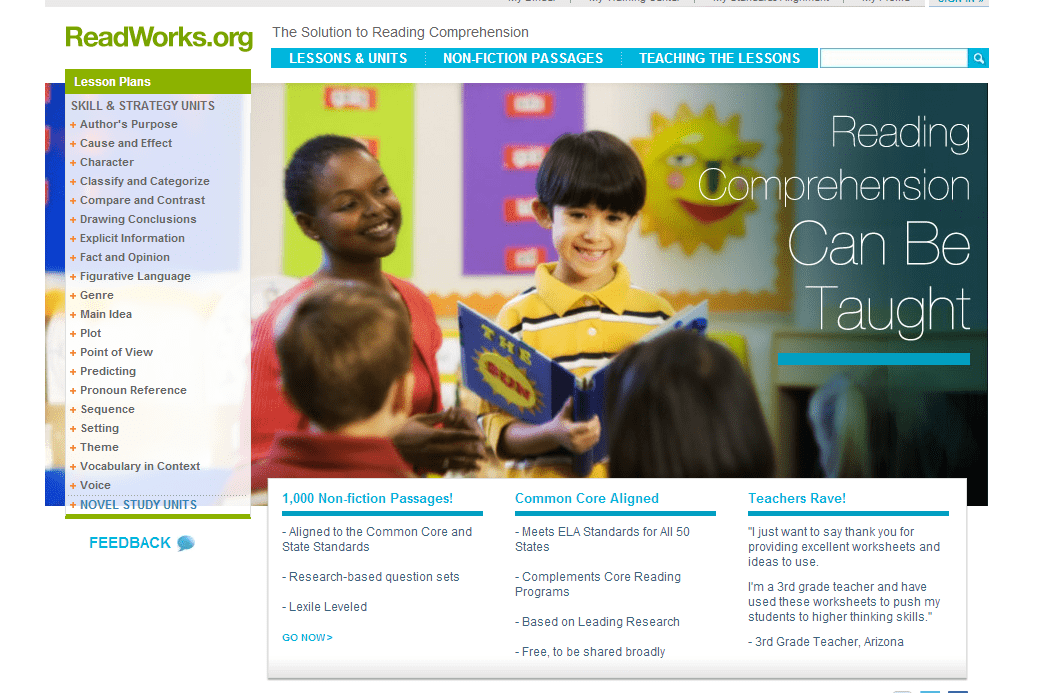 I seriously love that site!!
There are tons of different passages with specific reading skills attached. I have often used these passages to assess specific reading skills. The site does require a log in, but membership is free.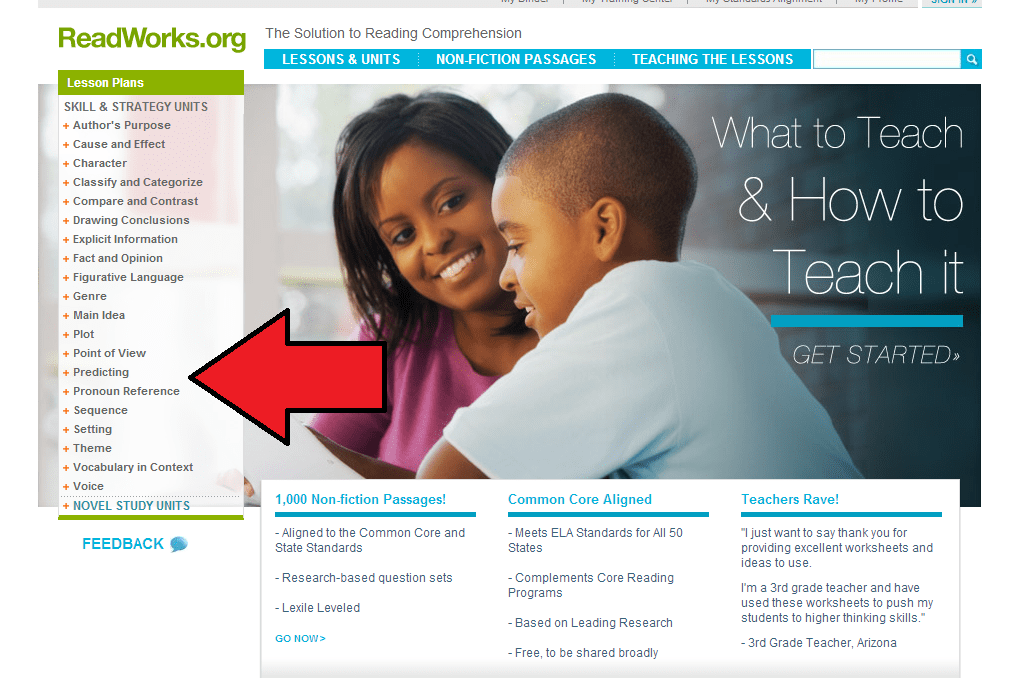 Click on any one of the skills on the left side of the web page. Then click on your grade level.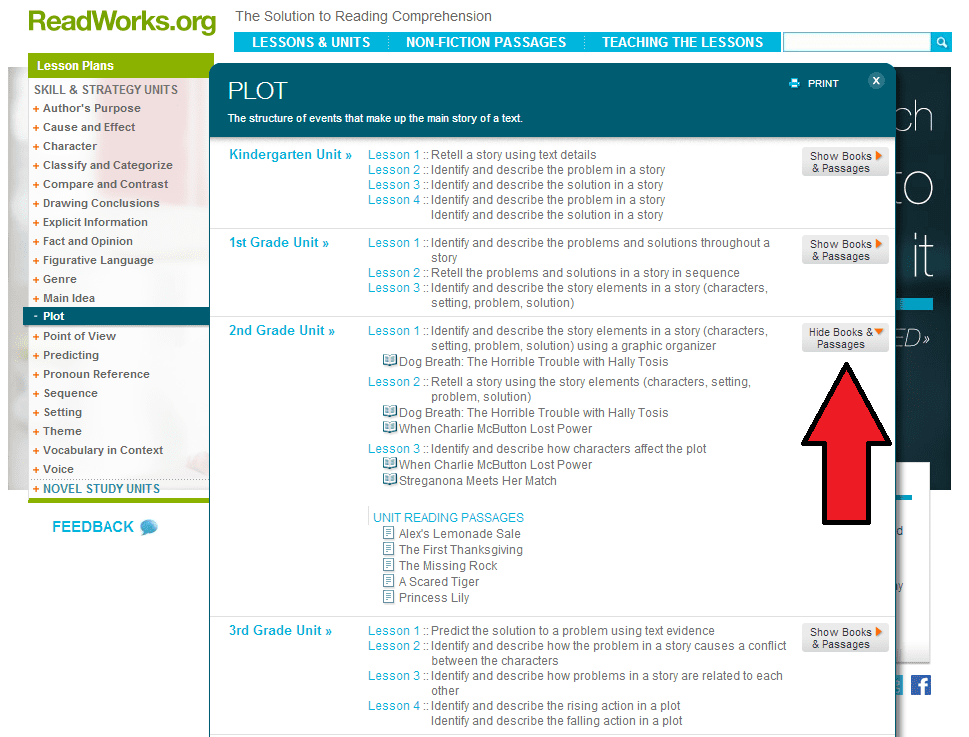 Click on the button on the side. Mine already says hide books and passages since I clicked on it!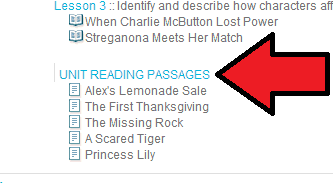 Click Unit Reading Passages.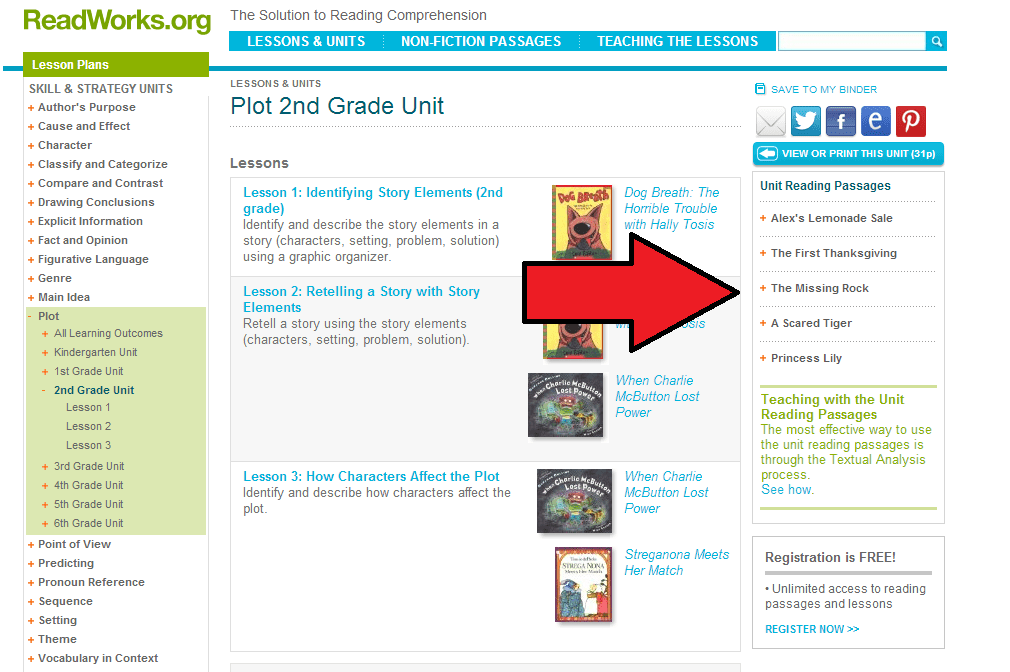 Click on the passage of your choice. You will need to log in at this point to actually get the stories!! And there you have a second grade assessment on plot. BAM! That easy!
It is such an easy way to create customize-able and leveled reading assessments. Did that catch your eye? CUSTOMIZE-ABLE. I think I may have made that word up, but I like it. SHUT.THE.FRONT.DOOR. My next post will be how to make these assessments!