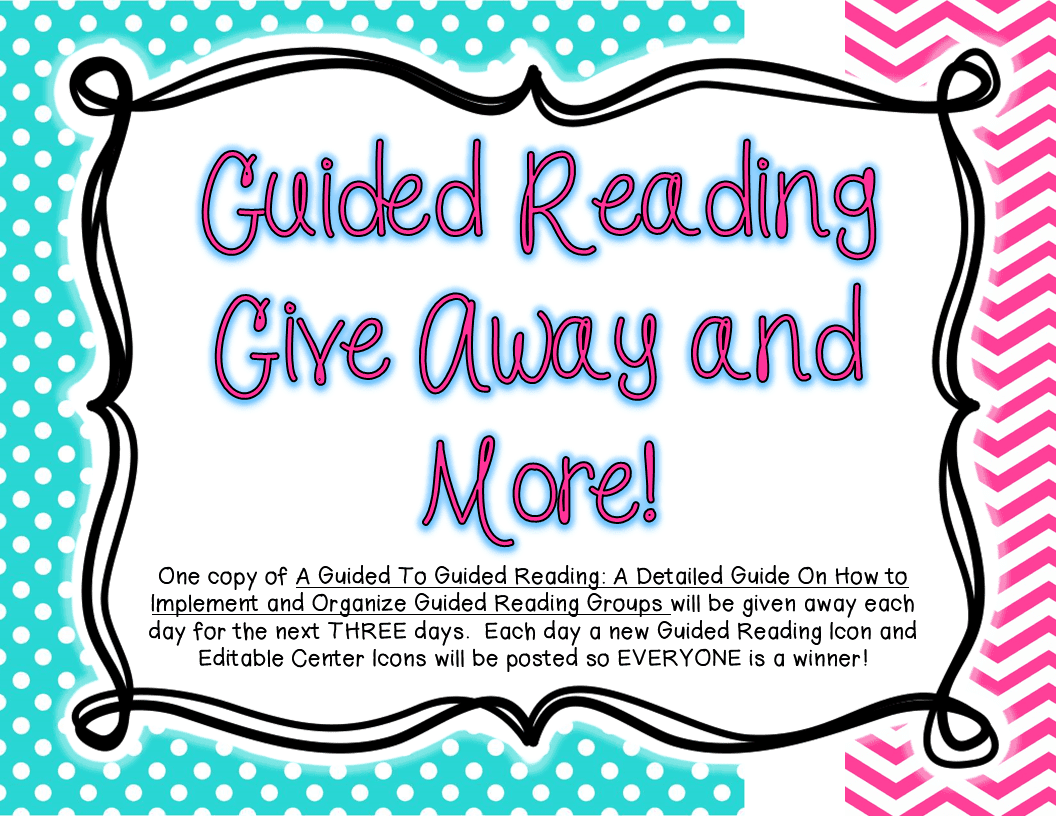 Congrats to the third and last winner of the pack A Guide to Guided Reading. I will be emailing it to you soon! Thanks so much to all that entered!!!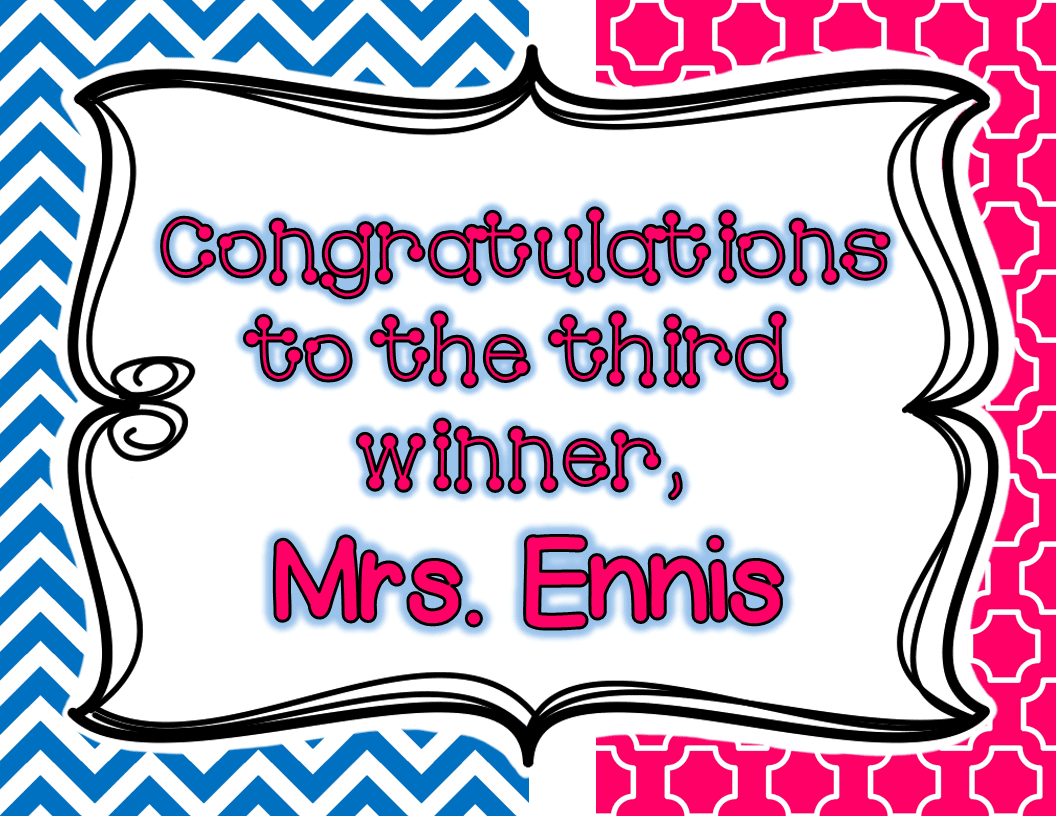 I noticed that many people have a Super Hero themed room (and owls but I already did that one!) so this is for you guys!!! Today's freebie is a Super Hero themed Guided Reading Rotation Chart!
Here is a header sign: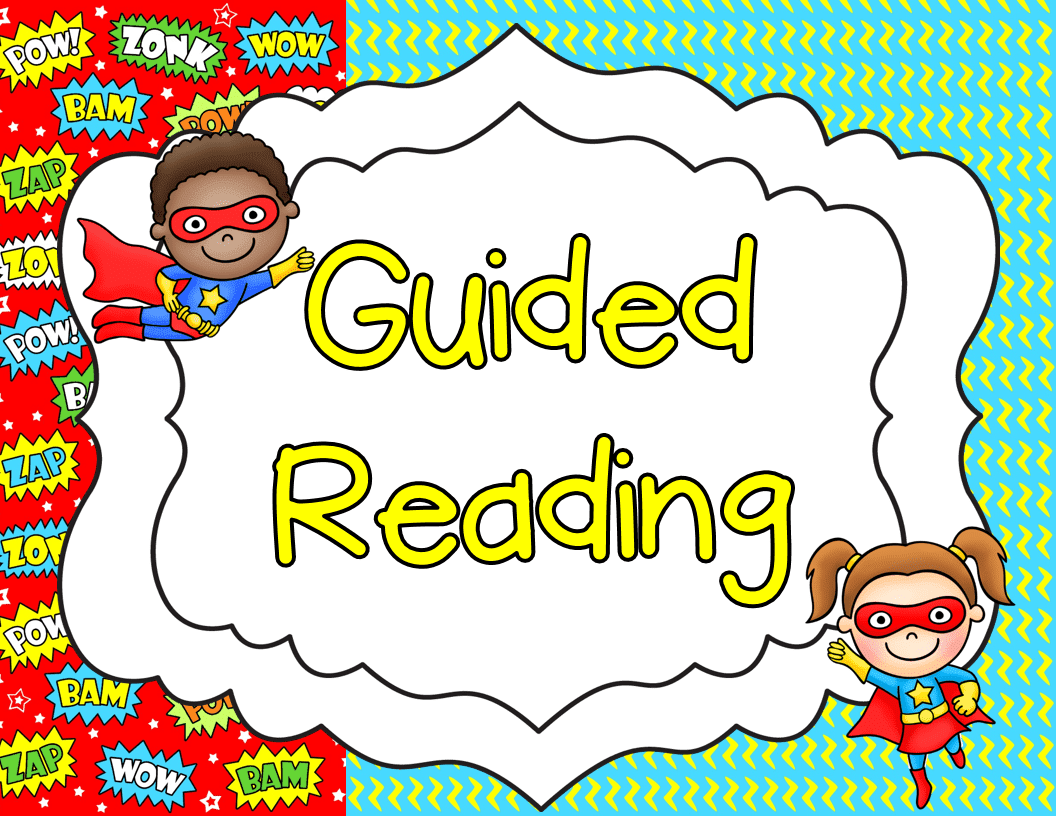 Here are the editable center icons: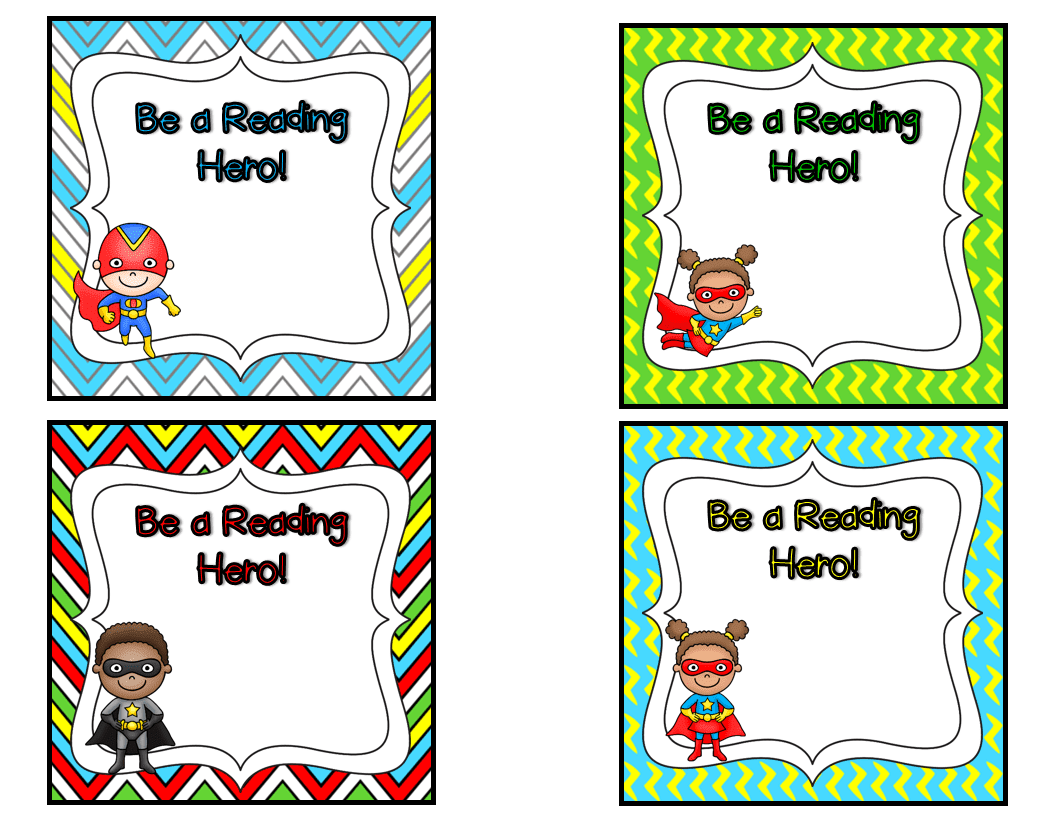 And here are the guided reading group icons: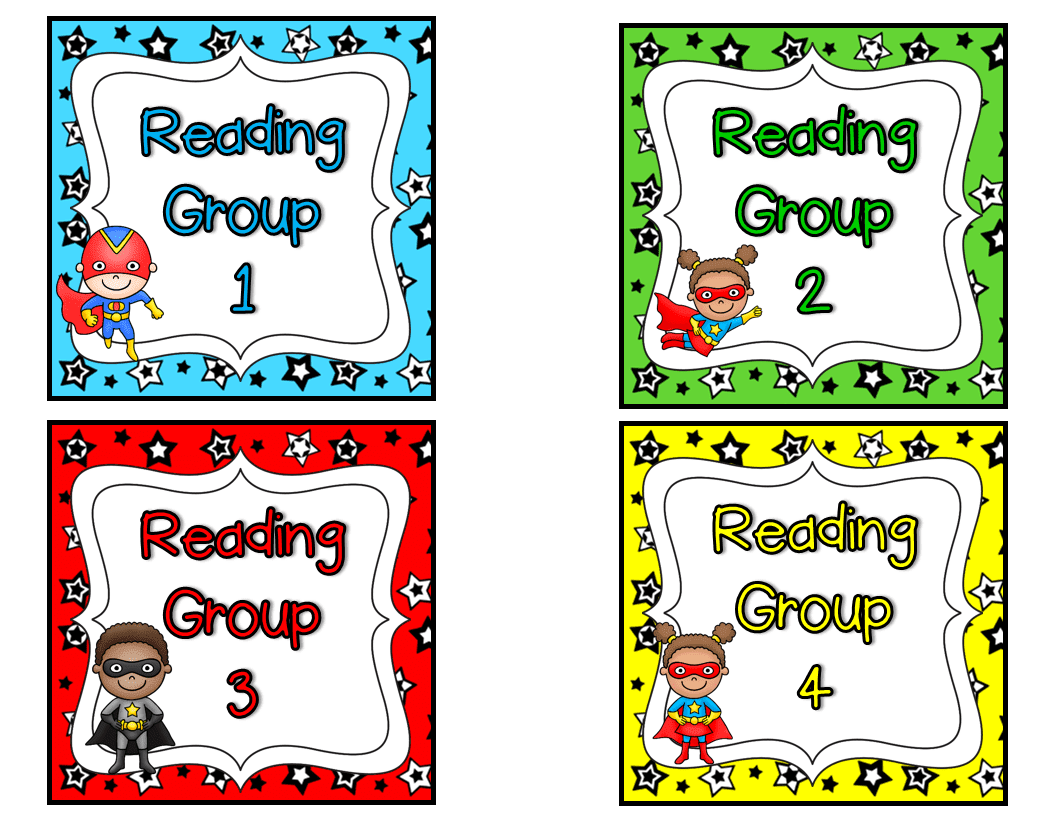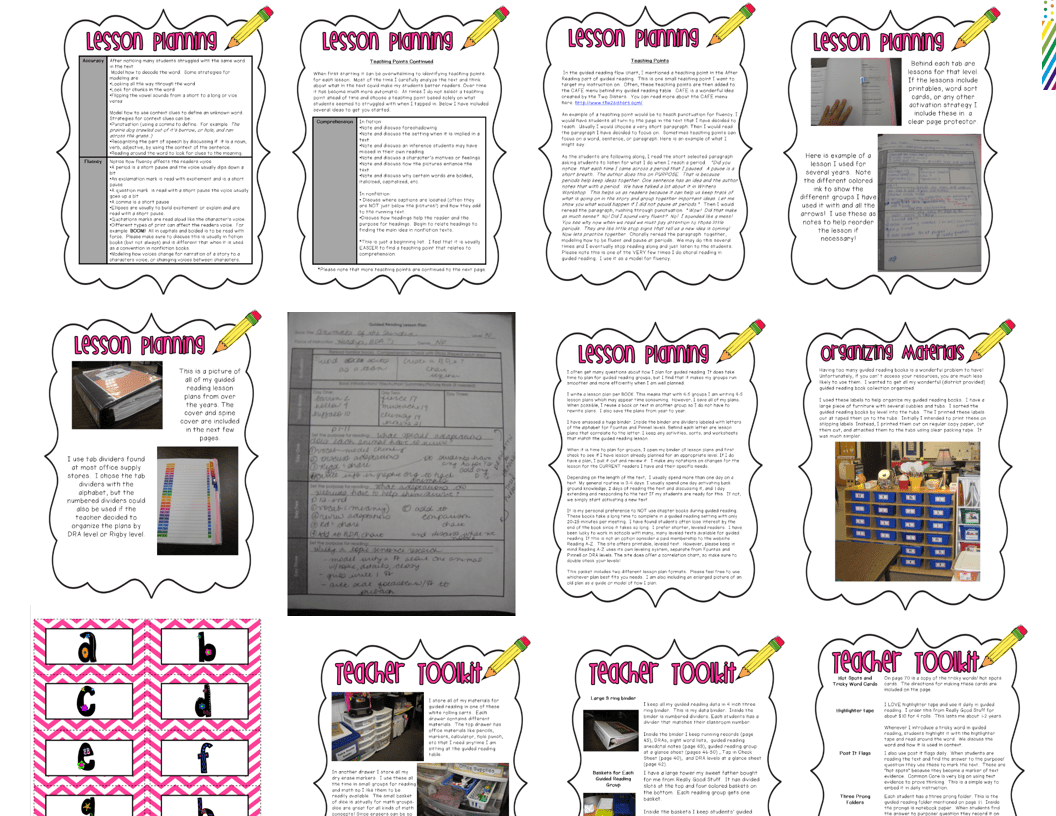 Thanks so much to all that entered!!!
Do you feel like you need more help with reading instruction?
Sign up to have specific tips and strategies send straight to your email for FREE! You can sign up here! Please note, this is an additional, BRAND NEW newsletter that is separate from my blog newsletter. If you want to get these tips, you have to sign up here!