Giveaway Winners and a SALE!
It is time to announce the EIGHT winners for all my new products!
And a drum roll……
The winners are…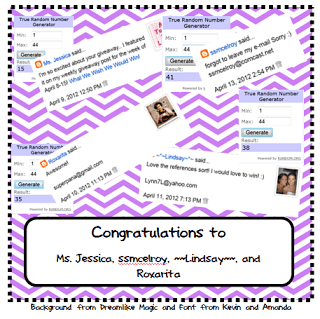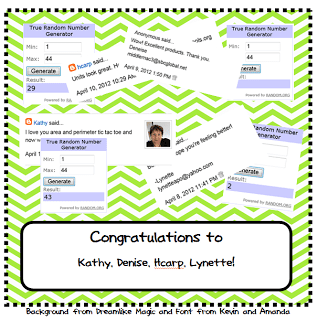 Ms. Jessica, ssmcelroy, Lindsay, Roxarita, Kathy, Denise, Hcarp, and Lynette!
Thank you so much to everyone that entered! If you did not win, I am so sorry
BUT here is the good news!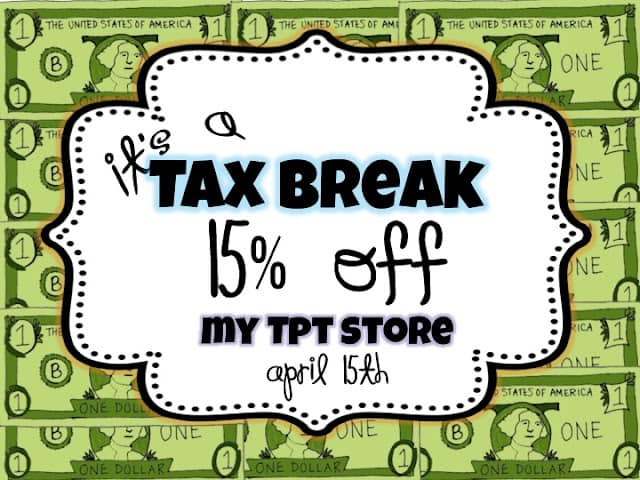 I am throwing a sale for TODAY only in my
Teachers Pay Teachers store
!! If you did not win, and would like want of the new products above, check out the sale! The tic-tac-toe games and resources sort are only $1.70 and the Polka Dot products is only $2.55! EVERYTHING in my store is 15%! Make sure to shop around- SEVERAL sellers are throwing this sale!
Coming up next: a poetry unit and a reading unit using text evidence, comparing and contrasting plot and theme, and making judgements!!