Back to School season is in full swing! I have decided to host a linky party celebrating the nitty-gritty details that often get lost in the shuffle this time of year.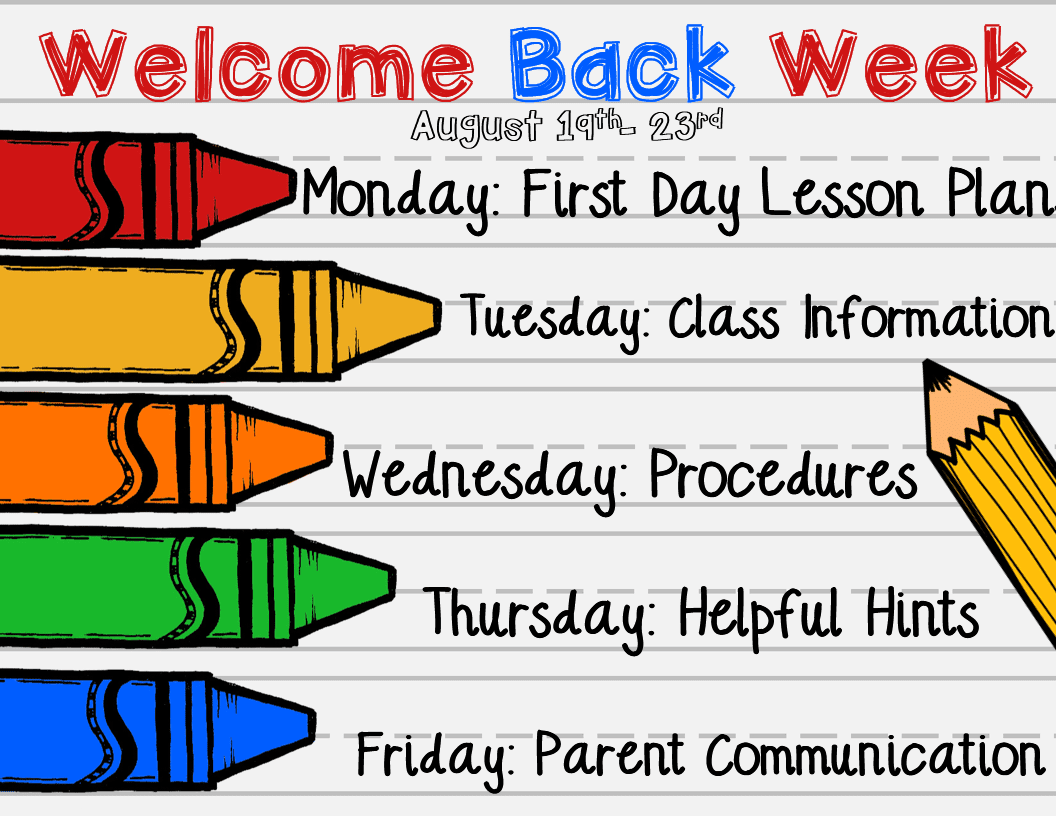 It starts TOMORROW and each day has a theme. Monday we will all share our first day of school lesson plans- I may even try to dig mine out for the WHOLE week! It is always nice to get new, fresh ideas from colleagues.
Tuesday we will share any classroom information, parent handbooks, just stuff we need to get out to the general public.
Wednesday will focus on procedures. How do you teach those seemingly silly details that make a classroom smoothly? My list is 100 miles long it seems!
Thursday will be a smorgasbord of just good helpful tips. It can be how to get organized, fun projects, settling in at a new school. Pretty much the window is wide open on this day!
On Friday we will focus specifically on parent communication.
Make sure to check back everyday for your freebie(s)! I hope you can link up too!
And in other news…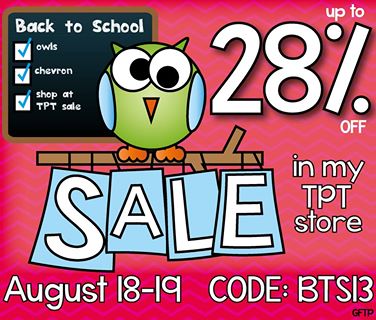 I hope everyone is getting their shop on! Don't forget the big TPT sale starts today and lasts through tomorrow! I have ALREADY been shopping! Yikes!