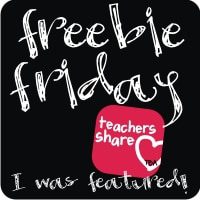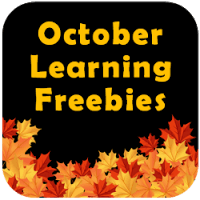 So with the beginning of football season I am beginning to feel a bit Fall-ish. I have the itch to take out all of my Fall decor and decorate my mantel. I love to decorate my mantel!
So I decided to get busy and made this little guy: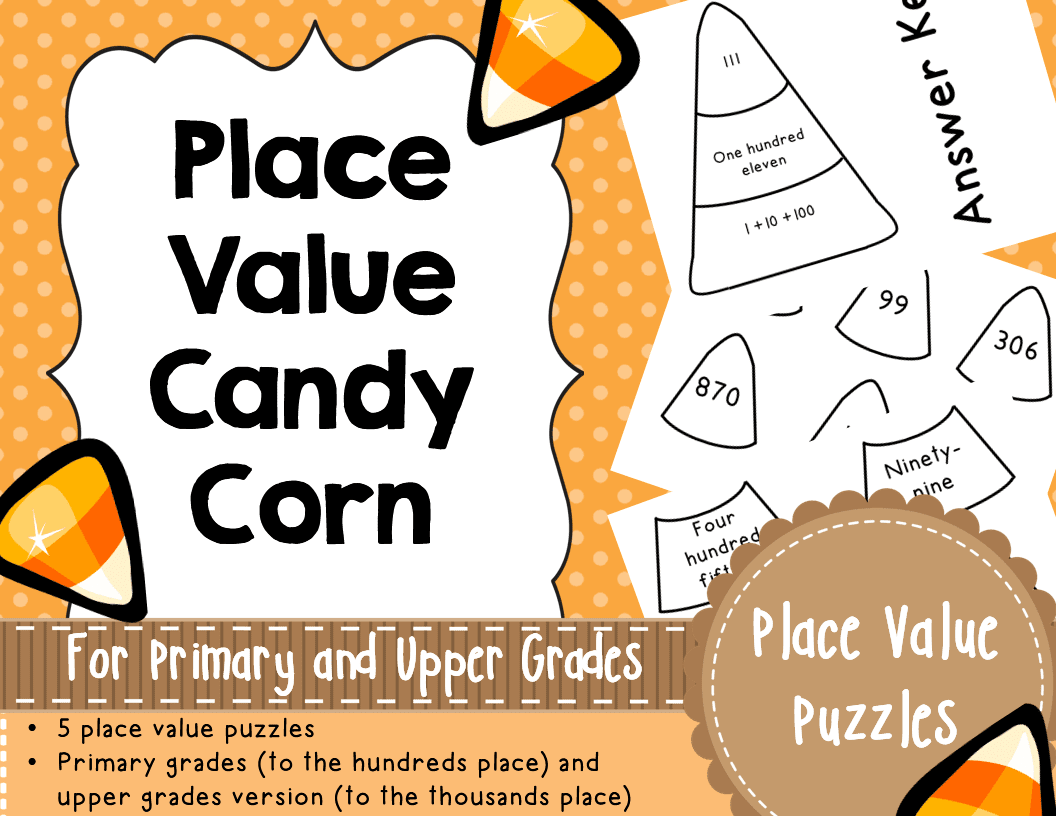 And then I remember it is like a billion degrees outside. Maybe not a billion, but 90 degrees is pretty close. We have a LONG way to go before Fall hits! Sadsville.