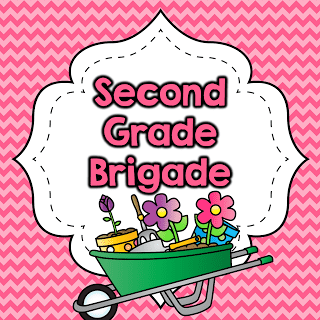 Thank you so much for everyone that showed interest in the Second Grade Brigade! I need to announce the 10 teachers that have been hand-picked to be part of this group. It was a hard decision, but I tried to select people with a variety of experience and locations.
Congrats and a big thank you to:
Anne Russo
Christy Bassett
Becky Morris
Claudia Coto
Ellen Schirmer
Sarah Lozano
Erine Ames
Mary Ann Emberton
Stephanie Migliaccio
Crystal Forro
I will be sending you guys an email!!!!
Thanks so much everyone!!!!